Ingredients
5 tablespoons CERELAC Oats, Wheat & Prunes
30g rock melon
140ml warm water (40°C).
Step by step
5 mins

Preparation

5 mins

Cooking

Time total
Cooking Instructions

1. In a blender, mix water with rock melon and blend until smooth.
2. Then pour into a bowl.
3. Add CERELAC Oats, Wheat & Prunes into the bowl.
4. Stir well until the cereal is smooth and serve immediately.

Nutrition count per serving

Energy: 108 kcal
Carbohydrates: 17.2g
Protein: 3.8g
Fat: 2.4g

 
Product used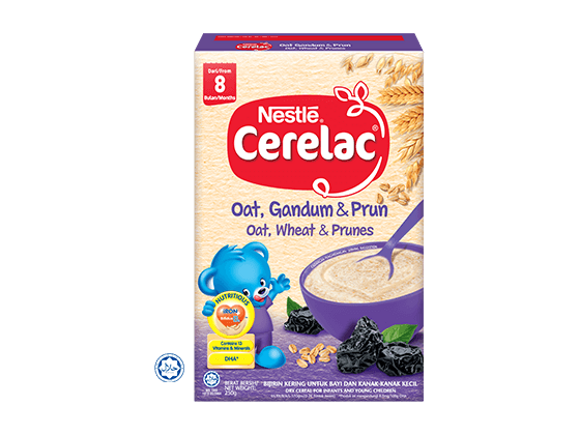 Weaning
Product
Nestlé CERELAC INFANT CEREAL OATS, WHEAT & PRUNES
Made with a thicker multi-cereal base texture and easy to swallow prune pieces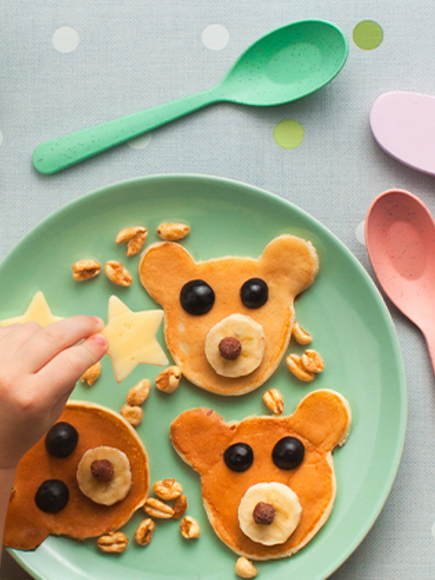 Recipe Finder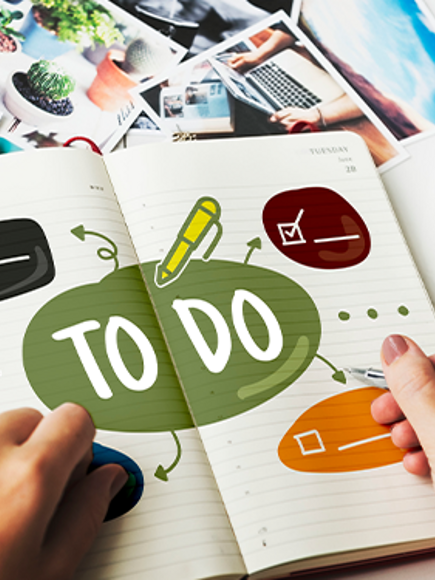 Checklists finder tool
Join
Here's where you'll find everything you need to make the best of those first 1,000 days of parenthood… TOGETHER.
Content for you

Enjoy personalised content, parenting tips, latest product updates and promotions.

Tips & Advices

Need nutritional advice? Speak to our nutrition experts.

Free Samples

Request a sample and try our products today!

Tools

Try our tailored practical tools to guide you through the parenting journey.
Not quite what you're looking for?
Try out our new smart search engine