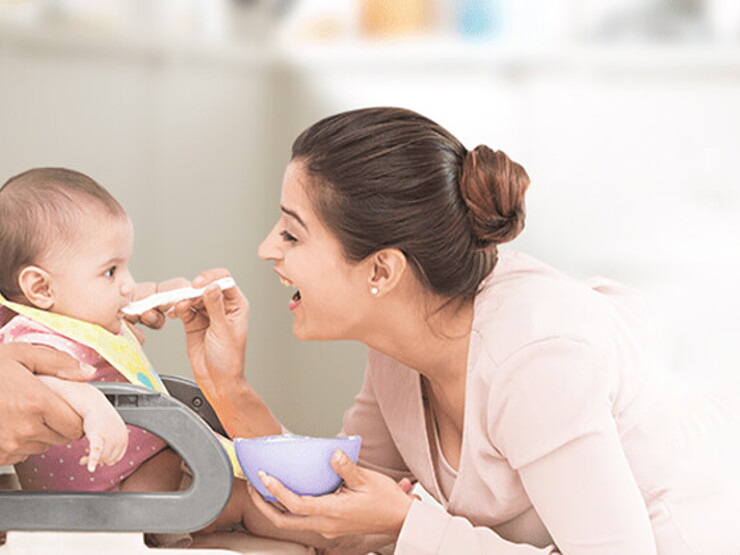 As your child grows more energetic, so will his need for more nutrition. Discover your child's journey of good food here.
Our best articles to start solid food
Products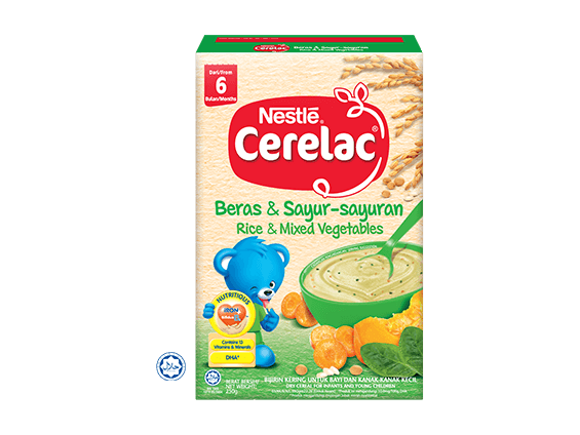 Weaning
Product
CERELAC INFANT CEREAL RICE & MIXED VEGETABLES
'Eat your vegetables!' is one of those phrases you'll probably be saying throughout your child's early life.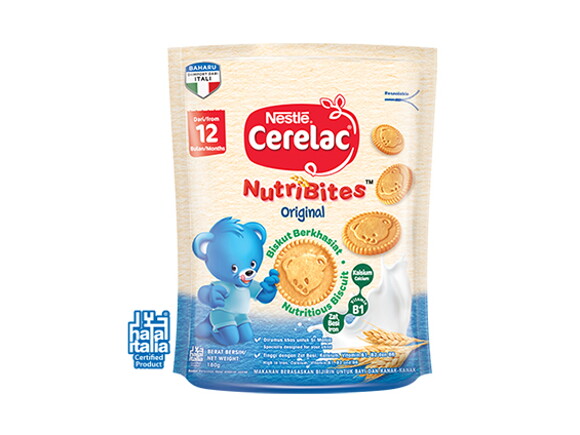 Toddlerhood
Product
CERELAC NutriBites
At 12 months old and above, your little one will start to become hungrier between meals.
Weaning
Product
CERELAC INFANT CEREAL RICE & CHICKEN
Rice and chicken are probably two of the most basic foods in the Asian diet, so it's best to get your little one to get used to them as soon as they stant with solid food!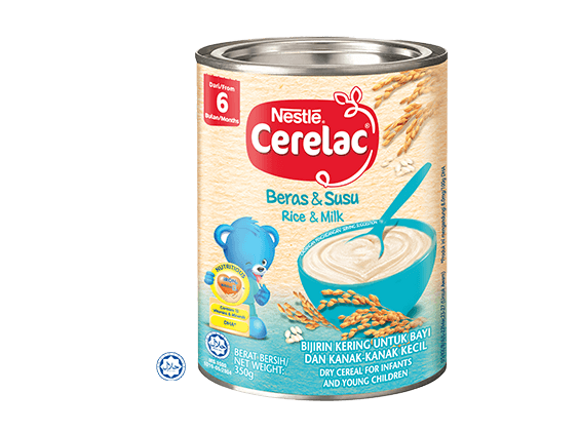 Weaning
Product
CERELAC INFANT CEREAL RICE & MILK
It's about time for your little one to try out solid food! Help your little one transition easily to solids with CERELAC Infant Cereal Rice & Milk.
FREE SAMPLE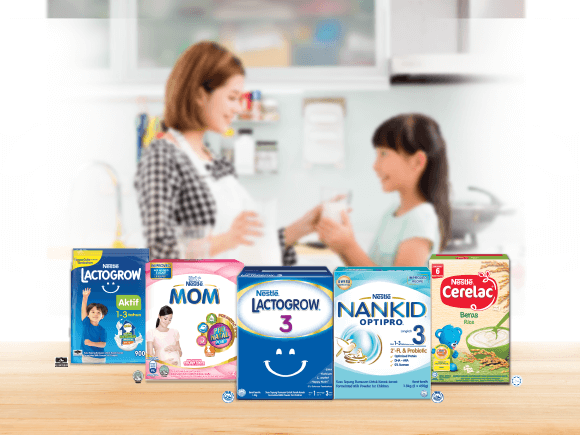 Request for a free sample today!
Want to know which product is suitable for you or your little one? Sign up to try one!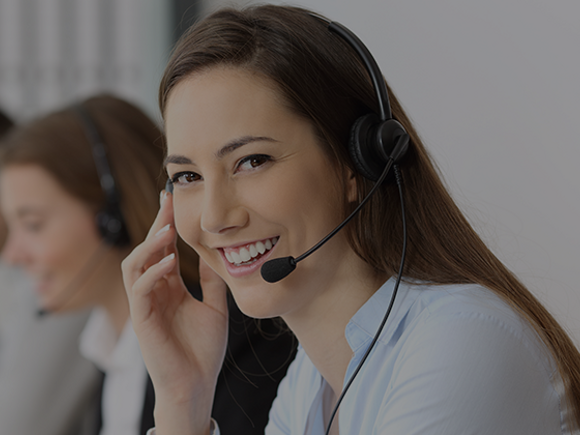 Need some nutritional advice?
Our nutrition experts are here to help
TOOLS
Nestlé Parenting Initiative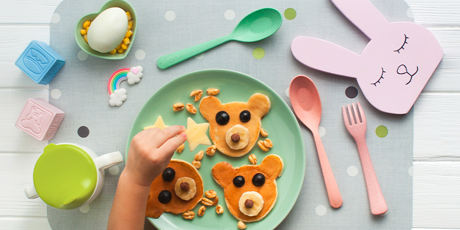 Recipe Finder
Join
Here's where you'll find everything you need to make the best of those first 1,000 days of parenthood… TOGETHER.
Content for you

Enjoy personalised content, parenting tips, latest product updates and promotions.

Tips & Advices

Need nutritional advice? Speak to our nutrition experts.

Free Samples

Request a sample and try our products today!

Tools

Try our tailored practical tools to guide you through the parenting journey.