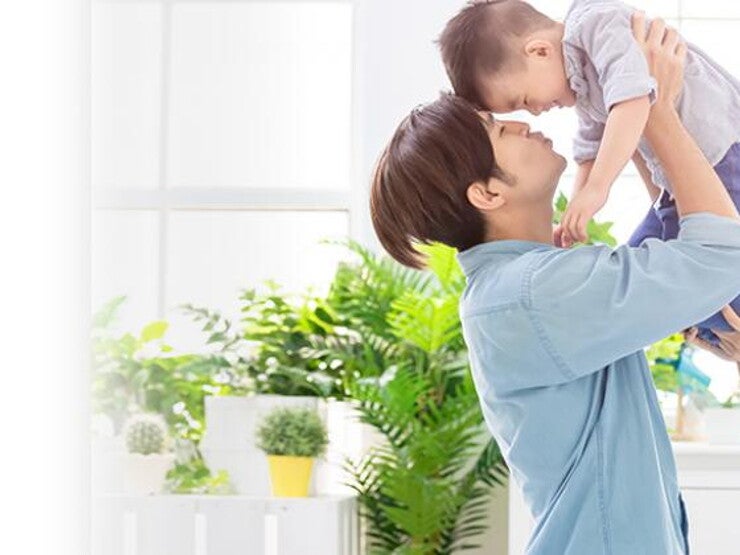 Nestlé Parenting Initiative
Making parents' lives easier
One thing all parents know is that nothing about parenting is exactly what you expected. So to better support and understand today's new parents, we started at the beginning: we listened.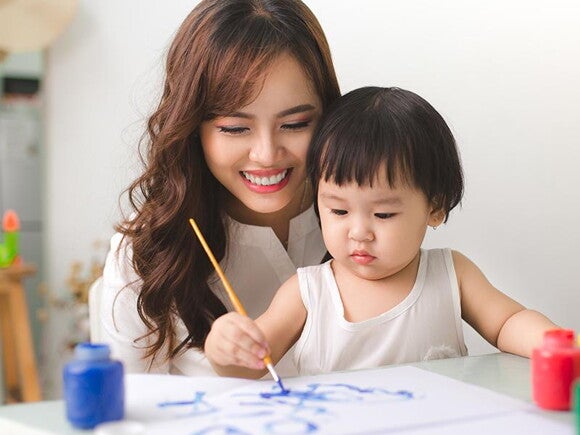 Better understanding your challenges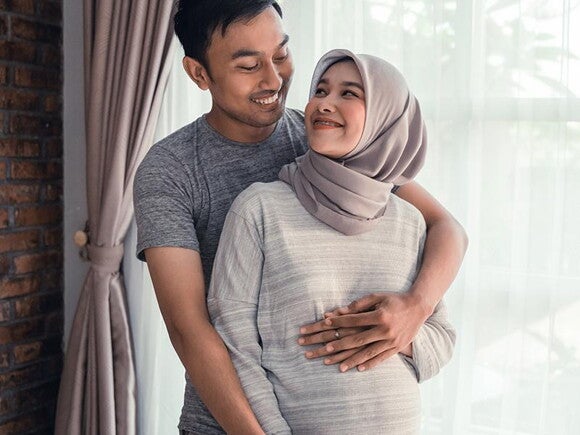 How to parent like a pro
Your little one is on the way / in your arms, and worried you don't have a clue? (No one does, shhh.) Check out our checklists to help you win in every aspect of modern parenting.
Did you ever feel alone during your first year as a parent?
Do you and your partner share childcare responsibilities?
During your first year as a parent, did you experience lots of emotional highs and lows?
Did you feel a sense of guilt at all as a new parent?
All things considered; would you say your baby is an "easy baby"?
Join
Here's where you'll find everything you need to make the best of those first 1,000 days of parenthood… TOGETHER.
Content for you

Enjoy personalised content, parenting tips, latest product updates and promotions.

Tips & Advices

Need nutritional advice? Speak to our nutrition experts.

Free Samples

Request a sample and try our products today!

Tools

Try our tailored practical tools to guide you through the parenting journey.
Not quite what you're looking for?
Try out our new smart search engine