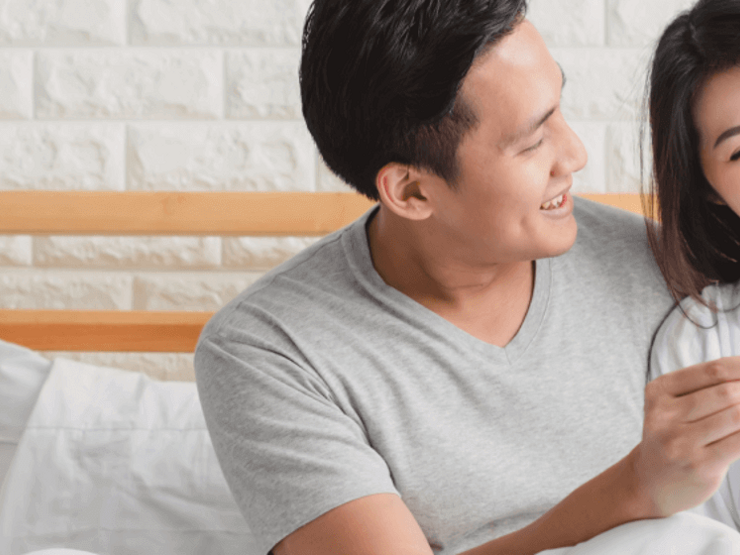 You've decided to embark on your motherhood journey. Learn more about fertility and increasing your chance of getting pregnant.
FREE SAMPLE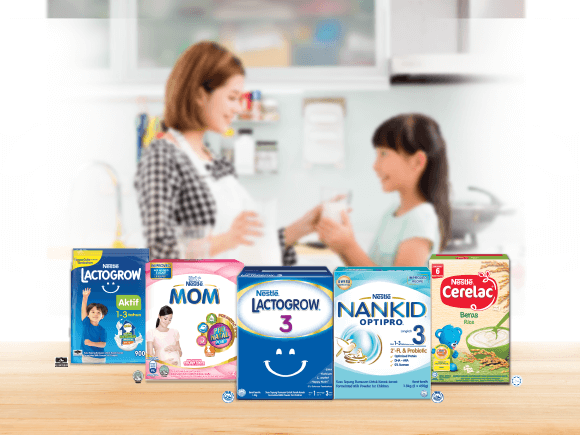 Request for a free sample today!
Want to know which product is suitable for you or your little one? Sign up to try one!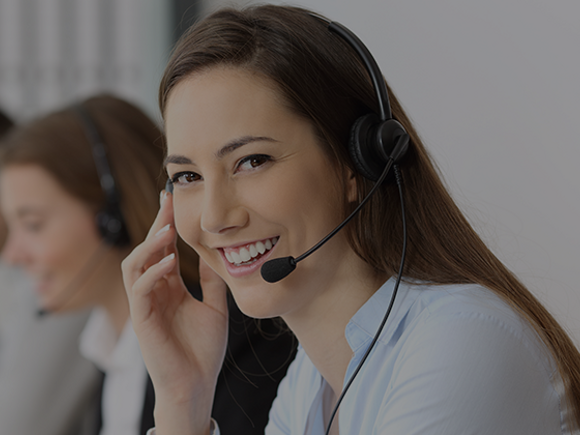 Need some nutritional advice?
Our nutrition experts are here to help
Tools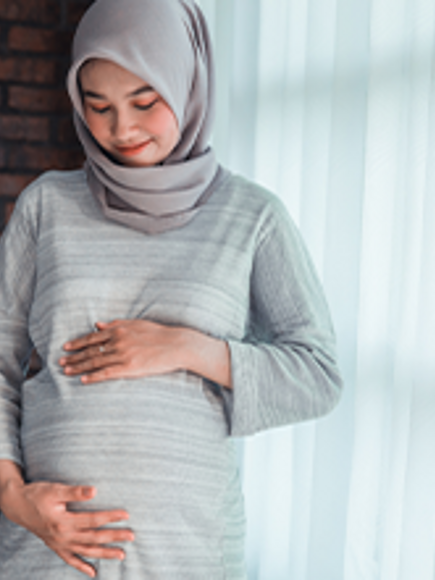 Ovulation Calendar
Join
Here's where you'll find everything you need to make the best of those first 1,000 days of parenthood… TOGETHER.
Content for you

Enjoy personalised content, parenting tips, latest product updates and promotions.

Tips & Advices

Need nutritional advice? Speak to our nutrition experts.

Free Samples

Request a sample and try our products today!

Tools

Try our tailored practical tools to guide you through the parenting journey.