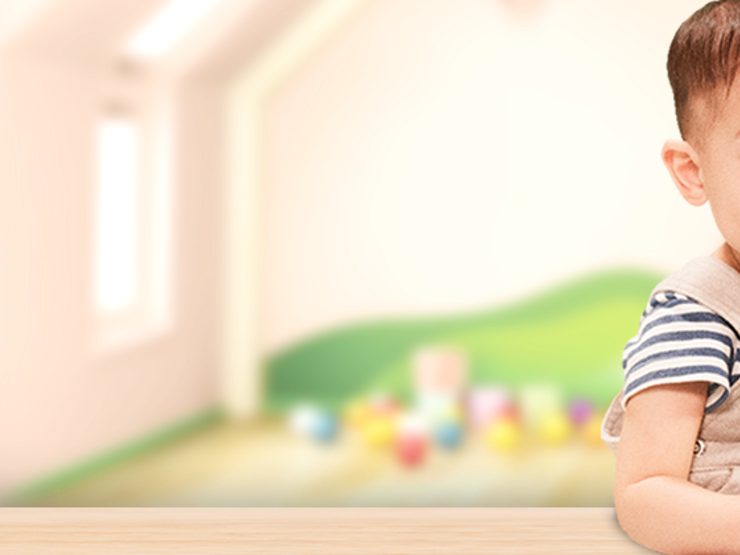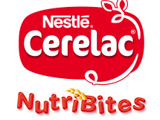 NutriBites' nutritious and delicious tastes are perfect for your Little Ones' treats
Packed In Nutrition, In Every Bite
Imported from Italy, the all new CERELAC NutriBites is a nutritious and delicious biscuit that is made with carefully selected ingredients such as wheat, butter, milk and honey. Developmentally and nutritionally appropriate for little ones from 12 months old and above, CERELAC NutriBites is high in Iron, Calcium, Vitamin B1, B2 and B6 that are important for overall growth and development during a child's growing years. 
Happiness & Goodness goes hand in hand!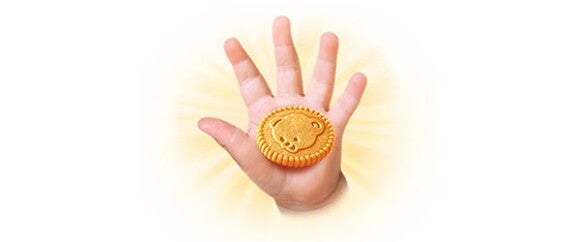 Easy to hold
Tasty
Nutritious
Right texture, melts in the mouth
Baked not fried
Snacks Are Part of a Healthy Diet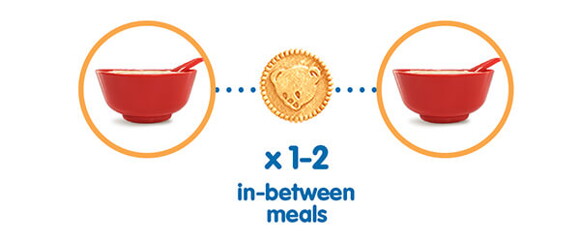 A healthy infant diet, as recommended by the WHO, includes 1-2 nutritious, baby-appropriate snacks a day (in between meals).
Nutritious Bites, Tasty Treats
Nutritious
High in Iron, Calcium, Vitamin B1, B2 & B6.
For toddlers above 12 months old
Moderate dissolvability; able to bite and chew after softening.
Biscuit size and texture adapted to baby's developmental needs
Promotes fine motor skills and chewing.
Fully Imported
Made with carefully selected ingredients.
Resealable Pack
Ideal as a snack anywhere.
Your little one will love it anyway!
Eat it on its own or melt it in milk.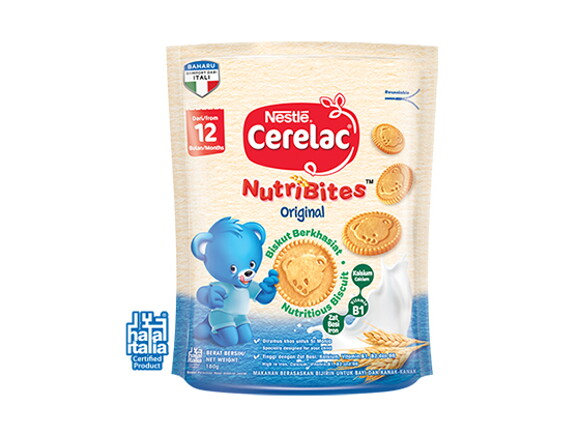 Toddlerhood
Product
CERELAC NutriBites
High in iron, calcium, vitamin B1, B2, B3 and B6.
Get up to 12% OFF your first purchase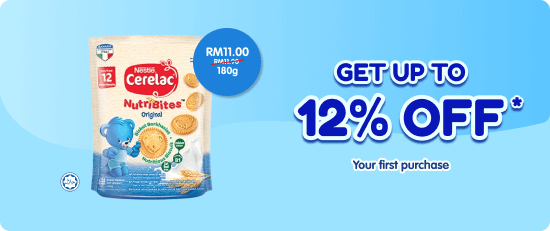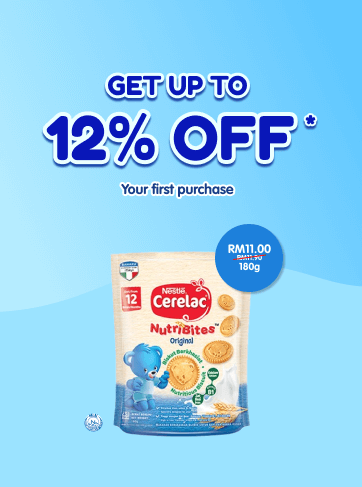 This offer is exclusively for all our members and only via our Careline Experts. So be on the lookout for our call or email our Careline at your nearest convenience instead.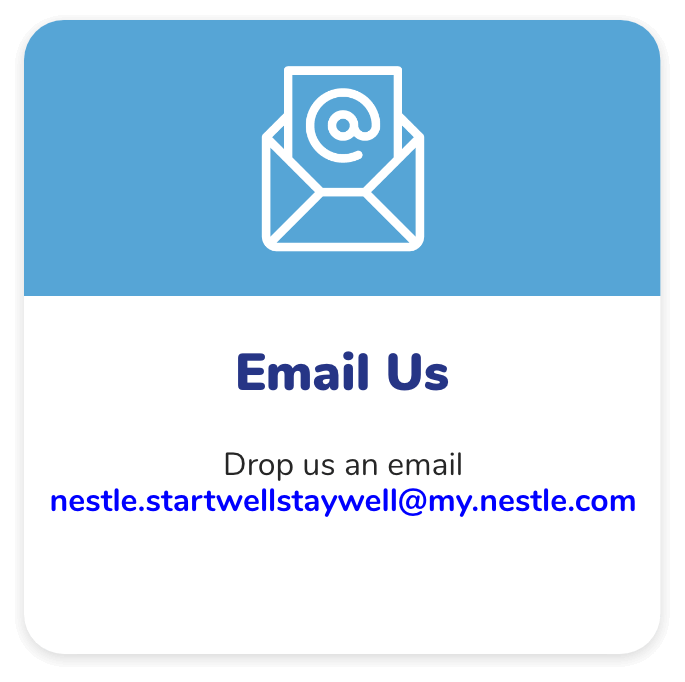 Kindly indicate YOUR FULL NAME and PHONE NUMBER upon call/email. Operating hours: Monday to Friday (from 9:00am to 6:00pm), excluding Public Holidays.
You can also shop at our Official Stores at your convenience.
Join
Here's where you'll find everything you need to make the best of those first 1,000 days of parenthood… TOGETHER.
Content for you

Enjoy personalised content, parenting tips, latest product updates and promotions.

Tips & Advices

Need nutritional advice? Speak to our nutrition experts.

Free Samples

Request a sample and try our products today!

Tools

Try our tailored practical tools to guide you through the parenting journey.
Not quite what you're looking for?
Try out our new smart search engine