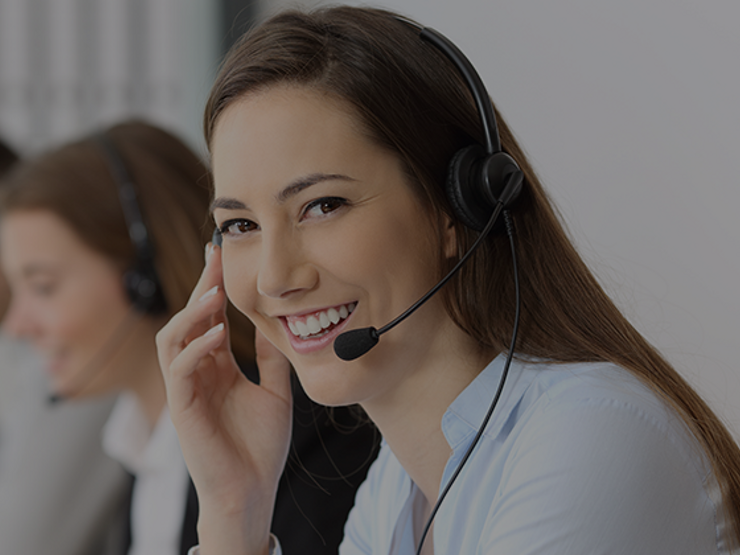 Contact Us
If you have any pregnancy, parenting or product related enquiries, our team of experts are here to help. Get in touch with us via the following channels
By email
Get expert advice delivered straight to your inbox.
By Phone
Speak to our experts. We are here to answer your questions, from 9am to 6pm.
Experts answer to all your questions
What kind of food should I avoid during pregnancy?
As an overall tip, you should have a balanced diet from all food groups which will provide you the nutrients that you need every day. In planning your meals, a good tip would be to avoid uncooked meat and shellfish, as they contain high amounts of harmful microbes. It's a good idea to also avoid fish which are high in mercury content, such as shark and marlin. Distinguish between the foods you should have and the food you should avoid here.
How can I reduce stress during pregnancy?
It's common to feel stressed at certain points of your pregnancy. After all, you probably have a lot on your mind. Your first big step, is to accept that there are changes you will face in your journey of motherhood. Then, speak to experienced mothers and new mothers alike. You'll find that you aren't alone. With a support group, you can discuss any issues you have or get tips for pregnancy. More importantly, make yourself feel good. Splurge on yourself every once in a while. Small breaks will definitely help you reduce your stress levels. Explore the different ways you can manage your stress.
Should I avoid exercise during pregnancy?
Exercise is key to a healthy body, and there's no reason to stop exercise completely during pregnancy unless advised by your healthcare professional. Moderate exercise will help you fight fatigue and stress. More importantly, it helps you feel good about yourself. Low impact exercises are recommended during pregnancy such as swimming, or stretching at home. You can also go for a walk in the park with your partner every once in a while. Learn more about the benefits of exercise here.
Join
Here's where you'll find everything you need to make the best of those first 1,000 days of parenthood… TOGETHER.
Content for you

Enjoy personalised content, parenting tips, latest product updates and promotions.

Tips & Advices

Need nutritional advice? Speak to our nutrition experts.

Free Samples

Request a sample and try our products today!

Tools

Try our tailored practical tools to guide you through the parenting journey.
Not quite what you're looking for?
Try out our new smart search engine