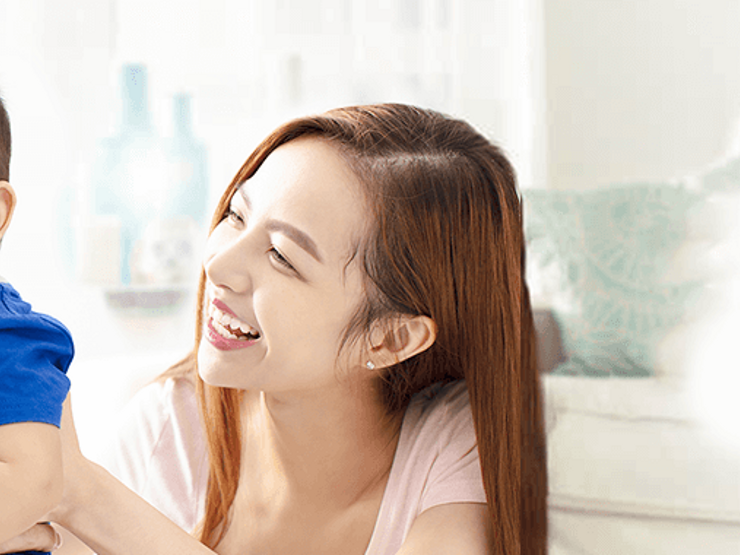 Join us now and make Parenting Awesome!
Join the Club that Makes Parenting Awesome!
Start Well 2gether is a club dedicated to making the first 1,000 days of parenthood a truly joyous time for mom, dad and their little one. It offers support, guidance, exclusive offers and savings, plus news about upcoming happenings and events. Members also get parenting advice and personalised nutritional tips every step of the way, from bump to childhood with your bundle of joy.
It costs absolutely nothing to join, and membership entitles you to a wonderful world of parental privileges. Discover more below, then register to be included in Nestlé's family of members. It's quick and easy!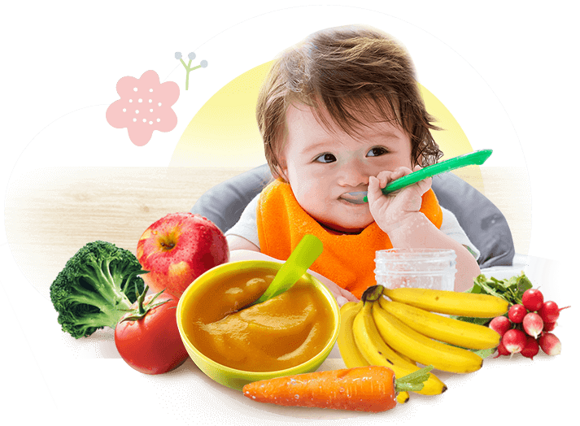 Personalised Nutrition Tips and Parenting Advice
that match your little one's growth stage.
Tailored Practical Tools
Fun and interesting ways to get practical guidance and simple solutions, from calculators to books on child names, offered free by our participating partners.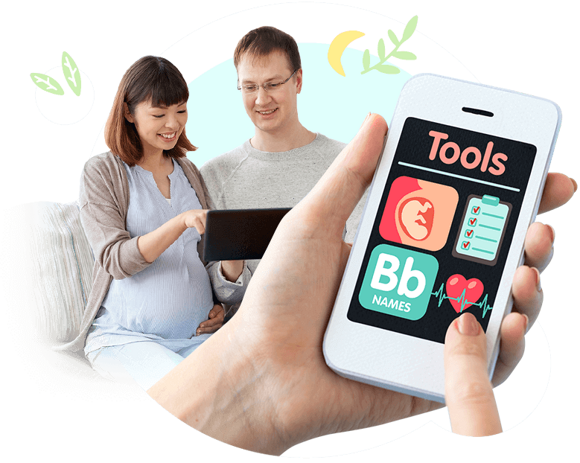 On-Going Deals Exclusively for Members
Start Well 2gether Club members get to enjoy exclusive discounts with these vouchers.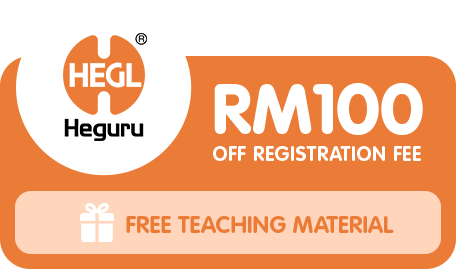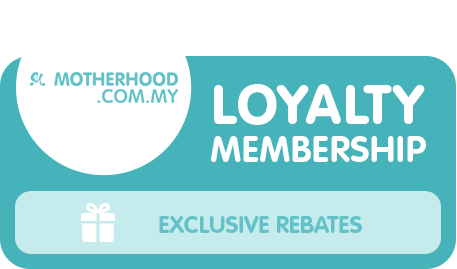 Heguru is Japan's largest right-brain development school for children, now in the heart of KL, offering programmes that bring out the "genius" in your child.
Motherhood.com.my is an online shop for little one and pregnant moms, offering loyalty rewards and special rebates.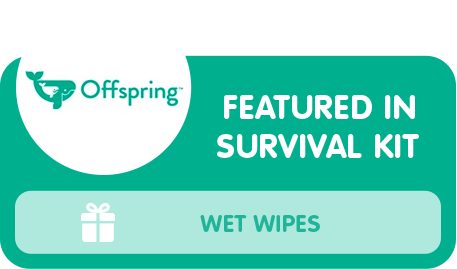 Tanamera is a Malaysian born brand that has been around for decades known for skincare products that are carefully made from raw materials sourced from rich and luscious tropical rainforests. They also offer spa treatments for post and pre natal Mums.
Offspring is known as most-natural essentials produced with love just for you and your growing family.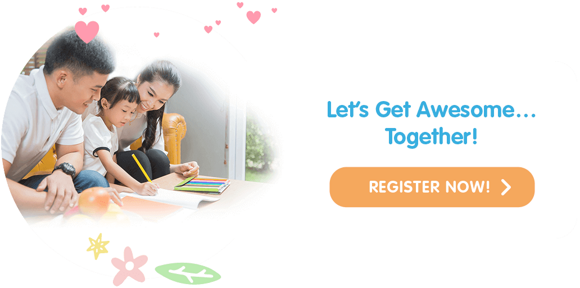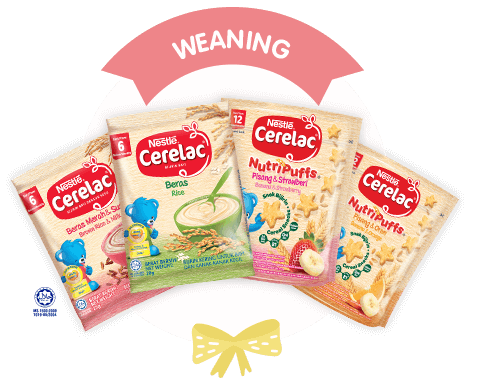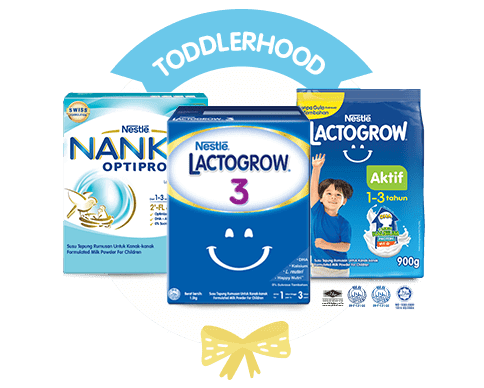 Join
Here's where you'll find everything you need to make the best of those first 1,000 days of parenthood… TOGETHER.
Content for you

Enjoy personalised content, parenting tips, latest product updates and promotions.

Tips & Advices

Need nutritional advice? Speak to our nutrition experts.

Free Samples

Request a sample and try our products today!

Tools

Try our tailored practical tools to guide you through the parenting journey.
Not quite what you're looking for?
Try out our new smart search engine