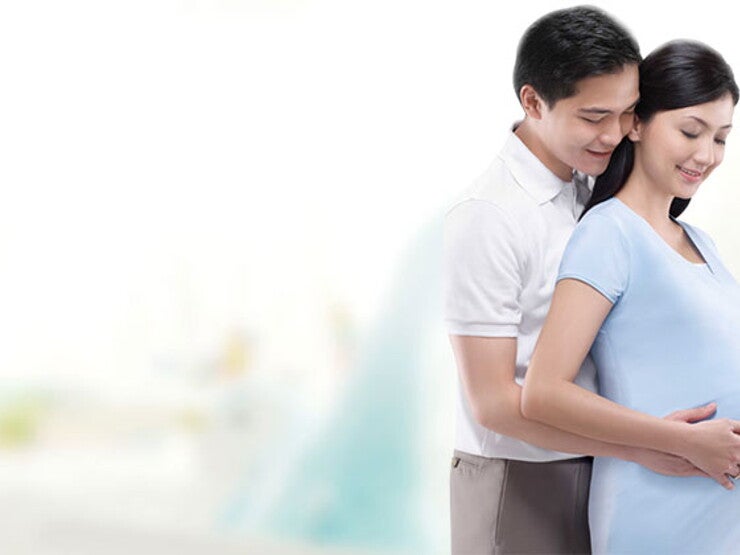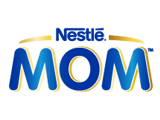 Nestlé MOM® formulated milk for pregnancy
Because your pregnancy is such a precious moment..
What you eat when you are pregnant, becomes the source of nutrients for you and your little one in your womb. Getting the right nutrition for yourself - nourishing every possible for your beautiful motherhood journey.
Eat Right - For Two!
Nestlé MOM® is a delicious formulated milk powder specially designed for pregnancy and lactation, giving both you and the little one inside you the right nutrition for healthy development.
- Prebiotic (FOS) for good gut function1
- A2 milk protein for easy digestion2
- High in folic acid and calcium
- Contains DHA
- No added sugar
- Less fat*
 
*57% less fat (per 100g) compared to previous formula (Nestlé Mom & Me)
References:
1. Jonni S et al. 2017; Kubota T et al. 2013
2. He et al. 2017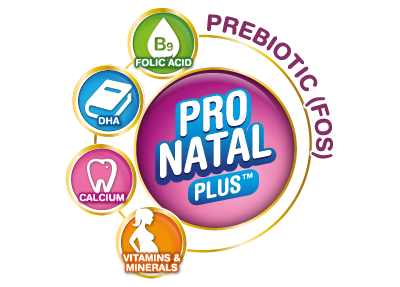 Start Your First 1000 Days of Parenthood Right
Here are some tips on making pregnancy better, together.
The Journey of Joyous Moments

Click on each stage to discover more.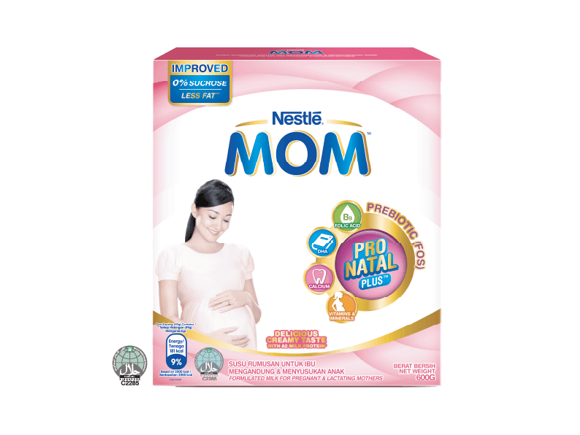 Pregnancy
Product
Nestlé MOM®
Nestlé MOM® is a delicious formulated milk powder specially designed for pregnancy and lactation.
Get up to 50% OFF your first purchase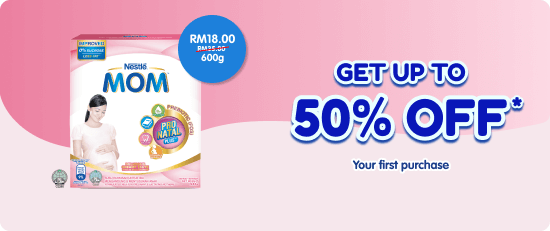 This offer is exclusively for all our members and only via our Careline Experts. So be on the lookout for our call or email our Careline at your nearest convenience instead.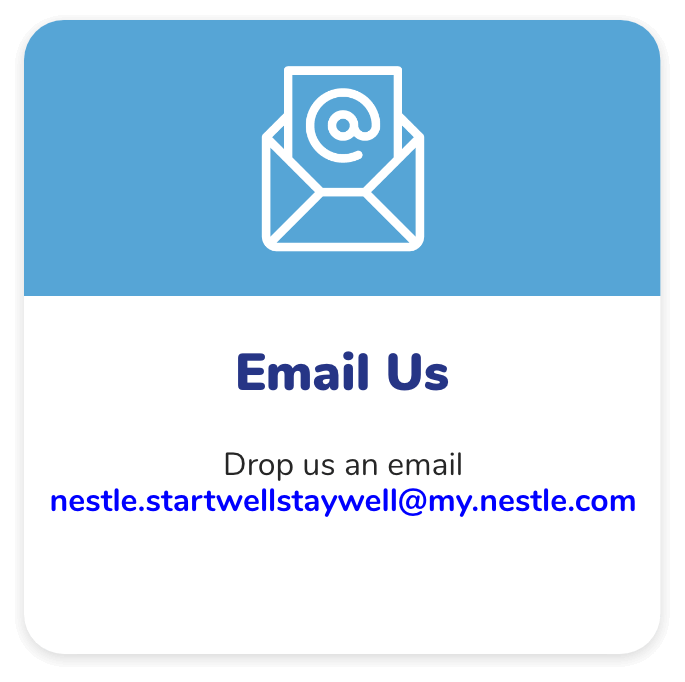 Kindly indicate YOUR FULL NAME and PHONE NUMBER upon call/email. Operating hours: Monday to Friday (from 9:00am to 6:00pm), excluding Public Holidays.
You can also shop at our Official Stores at your convenience.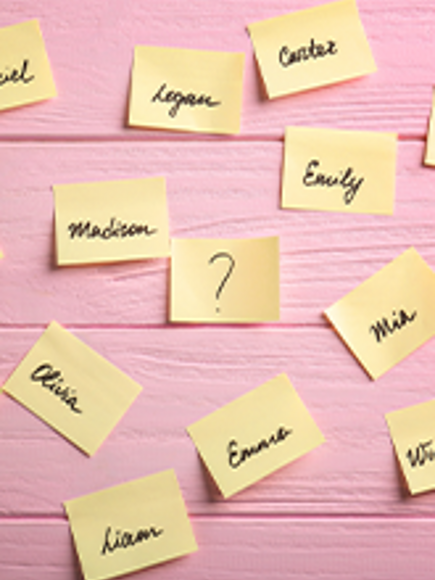 Naming Your Little One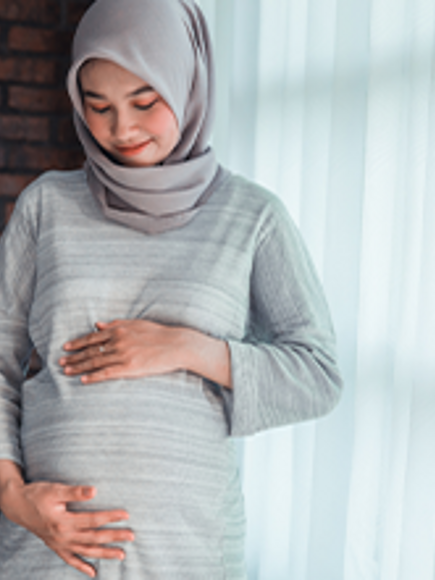 Ovulation Calendar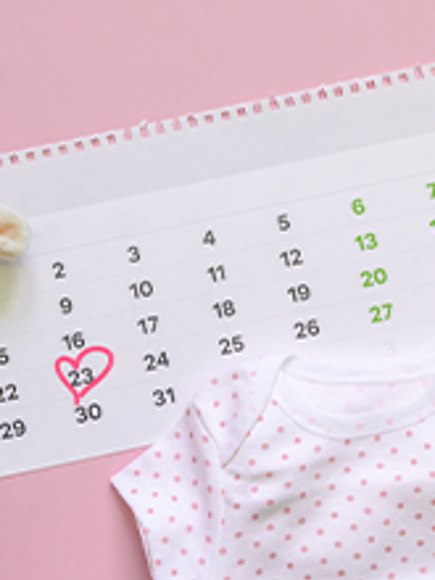 Pregnancy weekly calendar
Join
Here's where you'll find everything you need to make the best of those first 1,000 days of parenthood… TOGETHER.
Content for you

Enjoy personalised content, parenting tips, latest product updates and promotions.

Tips & Advices

Need nutritional advice? Speak to our nutrition experts.

Free Samples

Request a sample and try our products today!

Tools

Try our tailored practical tools to guide you through the parenting journey.
Not quite what you're looking for?
Try out our new smart search engine