Ingredients
A:
1 cup water
50ml milk
½ teaspoon vanilla essence
1 tablespoon sugar
B:
4 tablespoon CERELAC Infant Cereal Rice & Mixed Fruit
2 tablespoon custard powder
¼ g cup water
1 egg
½ packet (44g) instant jelly strawberry flavour
200 ml hot water
Step by step
10 mins

Preparation

10 mins

Cooking

20 mins

Time total
Cooking Instructions


1. In a saucepan, warm up ingredients A.
2. Then stir in ingredients B and simmer for 2 minutes, stirring all the time.
3. Meanwhile, dilute instant jelly with hot water.
4. Spoon both mixtures alternately into the jelly mould.
5. Chill until set.

Nutrition count per serving

Energy: 67 kcal
Protein: 1.5g
Fat: 1g
Carbohydrates: 13g

Good to Know
One tablespoon of sugar contributes 22% of the total energy provision from this recipe.

Good to Remember
Serve your child with jelly pudding occasionally.
Product used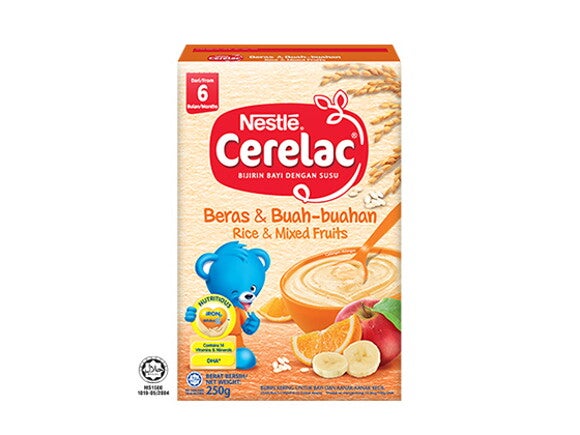 Weaning
Product
CERELAC INFANT CEREAL RICE & MIXED FRUITS
Once your little one has learned how to take solid food, their palates are ready to explore new tastes and textures!
HELPFUL TOOLS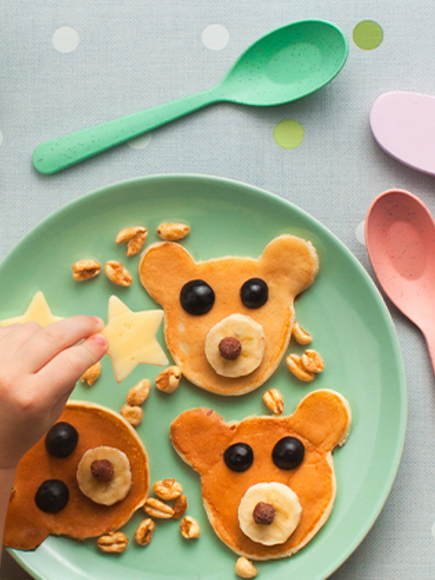 Recipe Finder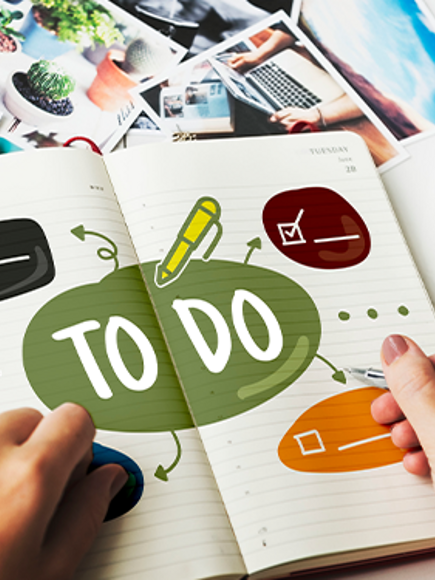 Checklists finder tool
Join
Here's where you'll find everything you need to make the best of those first 1,000 days of parenthood… TOGETHER.
Content for you

Enjoy personalised content, parenting tips, latest product updates and promotions.

Tips & Advices

Need nutritional advice? Speak to our nutrition experts.

Free Samples

Request a sample and try our products today!

Tools

Try our tailored practical tools to guide you through the parenting journey.
Not quite what you're looking for?
Try out our new smart search engine