Ingredients
6 tablespoons of CERELAC Infant Cereal Rice and Chicken
10g chicken breast or fillet, skin removed
6 tablespoons of lukewarm water - boiled
Step by step
10 mins

Preparation

10 mins

Cooking

20 mins

Time total
Cooking Instructions

1. Steam the chicken till cooked. 2. Pureé it using some stock or water or finely mince it for an older child. 3. Stir in cereal. 4. Add more liquid if needed.

Nutrition count per serving

Energy: 193 kcal
Carbohydrates: 26g
Protein: 10g
Fat: 6g

Good to know
Chicken is a good source of protein and the B vitamins.

Good to remember
Much of the chicken fat is located under the skin. Hence, chicken is best skinned before cooking.
Product used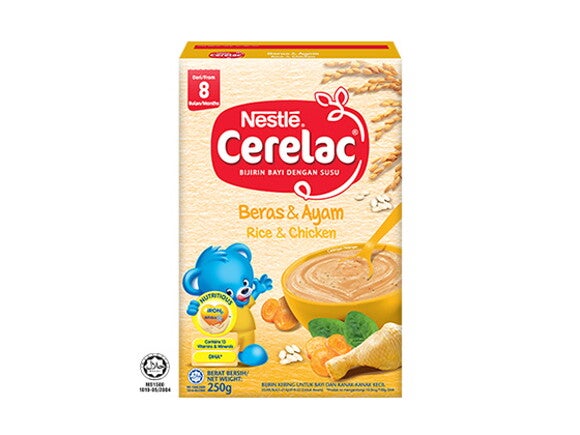 Weaning
Product
CERELAC INFANT CEREAL RICE & CHICKEN
Rice and chicken are probably two if the most basic foods in the Asian diet, so it's best to get your little one used to them as soon as they stant with solid food!

 
HELPFUL TOOLS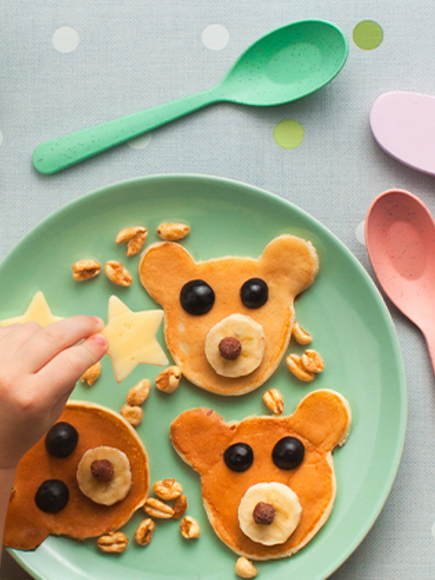 Recipe Finder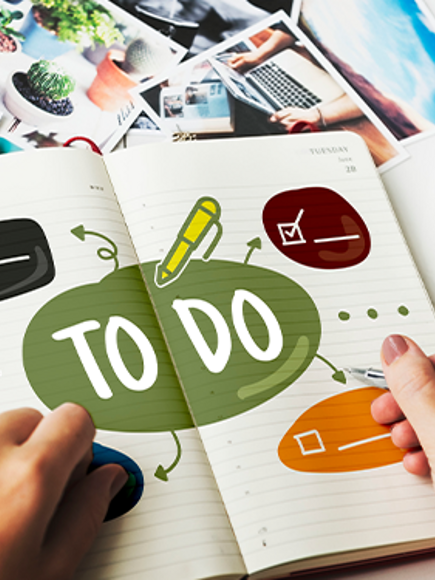 Checklists finder tool
Join
Here's where you'll find everything you need to make the best of those first 1,000 days of parenthood… TOGETHER.
Content for you

Enjoy personalised content, parenting tips, latest product updates and promotions.

Tips & Advices

Need nutritional advice? Speak to our nutrition experts.

Free Samples

Request a sample and try our products today!

Tools

Try our tailored practical tools to guide you through the parenting journey.
Not quite what you're looking for?
Try out our new smart search engine