Ingredients
A:
¾ cup minced chicken
1 medium carrot, finely grated
1 medium red apple, finely grated
1 clove garlic, minced
1 shallot, minced
1 egg, lightly beaten
salt to taste, optional
1 cup CERELAC Infant Cereal Rice

1 tablespoon cooking oil
Step by step
15 mins

Preparation

20 mins

Cooking

35 mins

Time total
Cooking Instructions

1. In a bowl, combine ingredients A.
2. Gradually stir in ½ of the CERELAC Infant Cereal Rice to make a thick mixture.
3. Shape mixture into fingers or patties.
4. Coat with remaining CERELAC Infant Cereal Rice and place on lightly greased baking trays.
5. Bake or grill in preheated 180̊C oven until lightly brown.
6. Remove from heat and serve.

Nutrition count per serving

Energy: 317 kcal
Protein: 19g
Fat: 1.3g
Carbohydrates: 57g

Good to Know
This is a fun and playful ways for you to serve fruits and vegetables to your kids.

Good to Remember
Colours and shapes may interest children more in trying new food.
Product used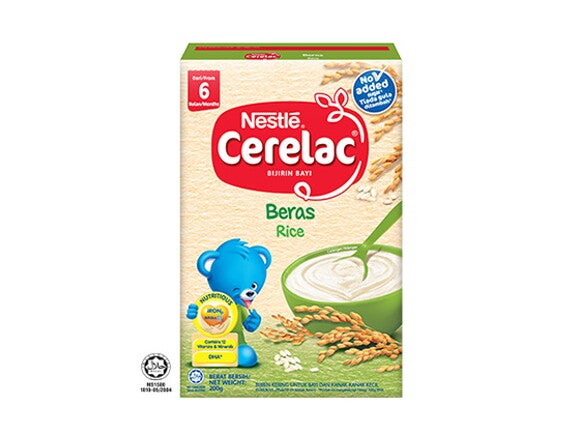 Weaning
Product
CERELAC INFANT CEREAL RICE
When your child turns 6 months old, it is time to introduce solid food for the very first time.
HELPFUL TOOLS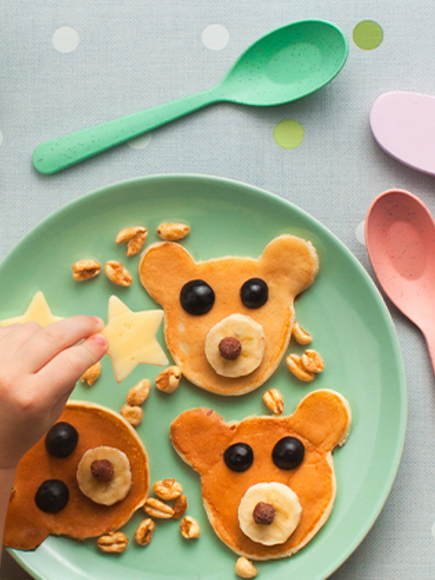 Recipe Finder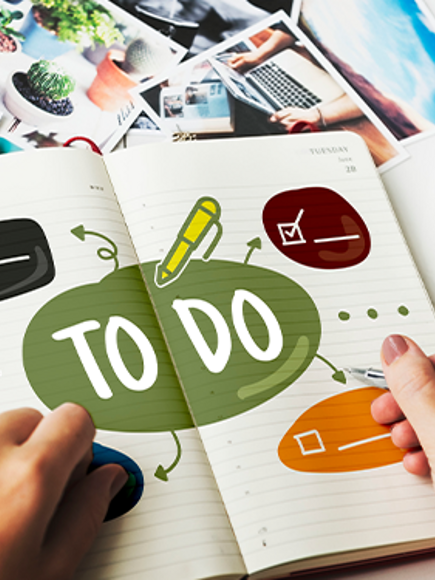 Checklists finder tool
Join
Here's where you'll find everything you need to make the best of those first 1,000 days of parenthood… TOGETHER.
Content for you

Enjoy personalised content, parenting tips, latest product updates and promotions.

Tips & Advices

Need nutritional advice? Speak to our nutrition experts.

Free Samples

Request a sample and try our products today!

Tools

Try our tailored practical tools to guide you through the parenting journey.
Not quite what you're looking for?
Try out our new smart search engine