Ingredients
A
150g self raising flour
50 gm plain flour
1 teaspoon bicarbonate of soda
1 teaspoon baking powder

B
100 gm CERELAC Oats, Wheat & Prunes
125g brown caster sugar
3 large ripe bananas, mashed
1 egg, beaten
75ml water
75ml vegetable oil
75g plain dark cooking chocolate, roughly chopped
Step by step
20 mins

Preparation

20 mins

Cooking

40 mins

Time total
Cooking Instructions

1. In mixing bowl, sift together A ingredients and stir in CERELAC; set aside.
2. Mix together the sugar, bananas, egg, water and oil in a jug, then pour into dry ingredients and gently mix until just combined. Fold in chopped chocolate.
3. Spoon mixture into greased patty tins to ¾ full, spread evenly.
4. Bake in preheated 180°C oven for 15-20 minutes or until lightly brown. Remove from oven and cool on wire rack.

Nutrition count per serving

Energy: 91 kcal
Protein: 1.3g
Fat: 3.6g
Carbohydrates: 14g

Good to Know
Make this muffins even more healthy by replacing plain flour with whole-wheat flour.

Good to Remember
This recipe designed to help you prepare for your baby's transition to table foods.
Product used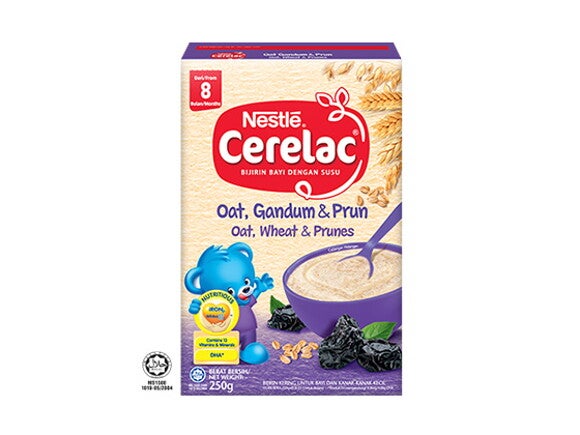 Weaning
Product
CERELAC INFANT CEREAL OATS, WHEAT & PRUNES
Between 8 to 11 months of age, your child would have become a more confident eater, and maybe even begin exploring new tastes and textures.

 
HELPFUL TOOLS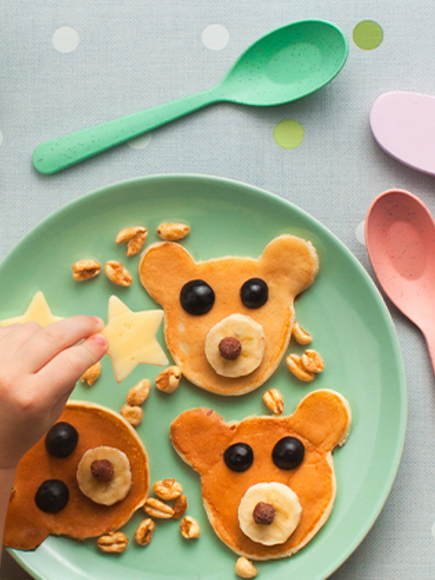 Recipe Finder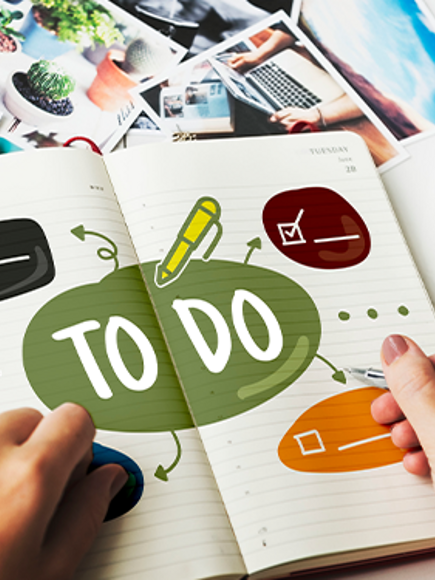 Checklists finder tool
Join
Here's where you'll find everything you need to make the best of those first 1,000 days of parenthood… TOGETHER.
Content for you

Enjoy personalised content, parenting tips, latest product updates and promotions.

Tips & Advices

Need nutritional advice? Speak to our nutrition experts.

Free Samples

Request a sample and try our products today!

Tools

Try our tailored practical tools to guide you through the parenting journey.
Not quite what you're looking for?
Try out our new smart search engine