Ingredients
A:
200ml water
50ml milk
½ teaspoon vanilla essence
1 teaspoon sugar
B:
2½ tablespoons CERELAC® Wheat & Honey
1½ tablespoons custard powder
2 tablespoons cream style sweet corn
1 egg
Step by step
10 mins

Preparation

5 mins

Cooking

Time total
Cooking Instructions


1. In a saucepan, bring ingredient A to boil.
2. Then stir in ingredient B mixture.
3. Simmer until mixture slightly thicken.
4. Pour into jelly mould and set to chill.

Nutrition count per serving

Energy: 105 kcal
Carbohydrates: 17.8g
Protein: 4.6g
Fat: 3.9g
Product used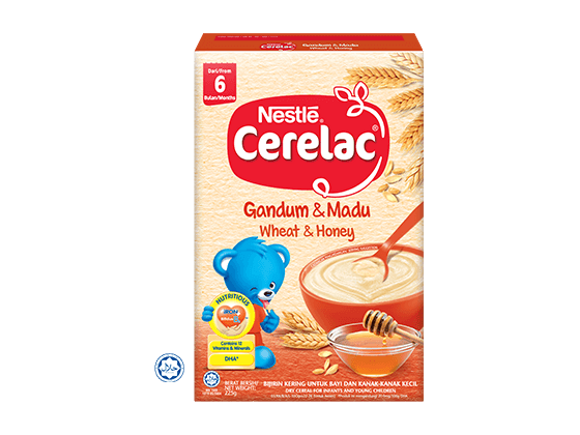 Weaning
Product
CERELAC® INFANT CEREAL WHEAT & HONEY
Helps encourage and develop your little one's palate while providing all the nutrients a growing child needs.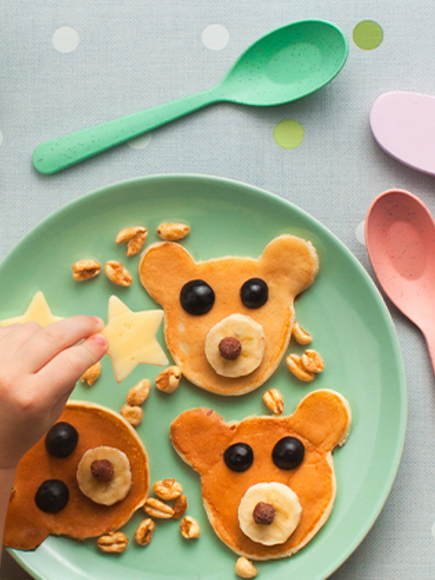 Recipe Finder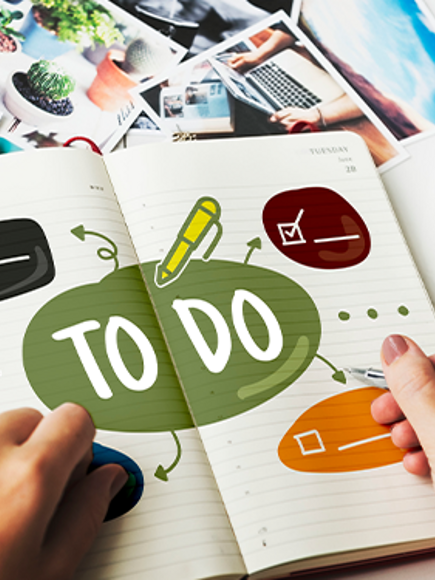 Checklists finder tool
Join
Here's where you'll find everything you need to make the best of those first 1,000 days of parenthood… TOGETHER.
Content for you

Enjoy personalised content, parenting tips, latest product updates and promotions.

Tips & Advices

Need nutritional advice? Speak to our nutrition experts.

Free Samples

Request a sample and try our products today!

Tools

Try our tailored practical tools to guide you through the parenting journey.
Not quite what you're looking for?
Try out our new smart search engine