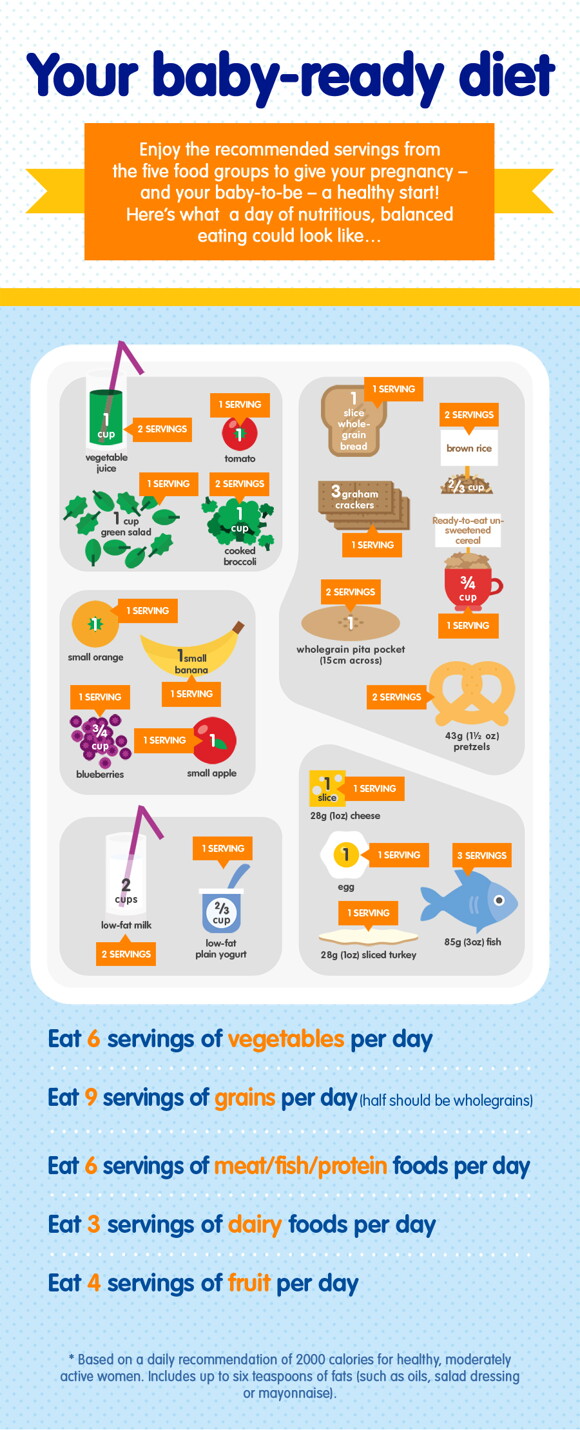 Sources
Institute of Medicine Food & Nutrition Board 2006. Dietary Reference Intake: The Essential Guide to Nutrient Requirements. In: Otten, J.J., Hellwig, J.P. & Meyers, L.D. (Eds.). Washington, D.C.: National Academy of Sciences.
www.womenshealth.gov
www.eatright.org
www.cdc.gov
www.acog.org
Join
Here's where you'll find everything you need to make the best of those first 1,000 days of parenthood… TOGETHER.
Content for you

Enjoy personalised content, parenting tips, latest product updates and promotions.

Tips & Advices

Need nutritional advice? Speak to our nutrition experts.

Free Samples

Request a sample and try our products today!

Tools

Try our tailored practical tools to guide you through the parenting journey.
Not quite what you're looking for?
Try out our new smart search engine