Ingredients
A:
50g plain flour
50g CERELAC Infant Cereal Rice and Soya
1 egg
150ml milk
2 teaspoons cooking oil
B:
1 cup fruit cocktail, washed and drained (Mix together)
½ cup Fruit yogurt Maple syrup or honey, optional
Icing sugar or fresh strawberry, optional
Step by step
10 mins

Preparation

15 mins

Cooking

25 mins

Time total
Cooking Instructions

1. In a mixing bowl, add ingredients A and beat until well mix.
2. Heat frying pan and using lacy pancake mould to make the lacy pancake.
3. Cook until pancake is set and underside is golden.
4. Loosen the edges and brown the other side. Then slide out on the plate.
5. Spoon fruits mixture into each pancake, fold and arrange on serving plates. Top with maple syrup and sprinkle with icing sugar.
6. Serve at once.
Product used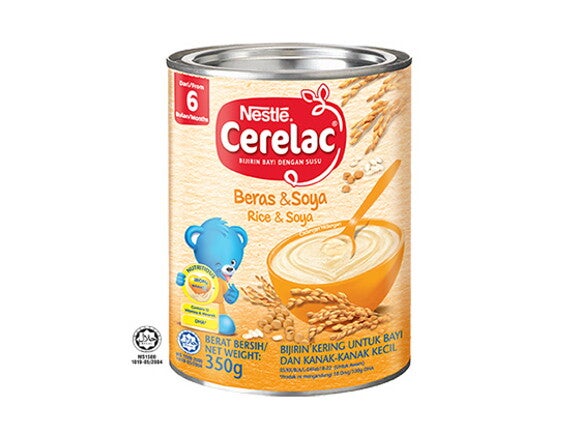 Weaning
Product
CERELAC INFANT CEREAL RICE & SOYA
Taste and texture are important as you begin introducing solid foods into your little one's diet from 6 months of age onwards.

 
HELPFUL TOOLS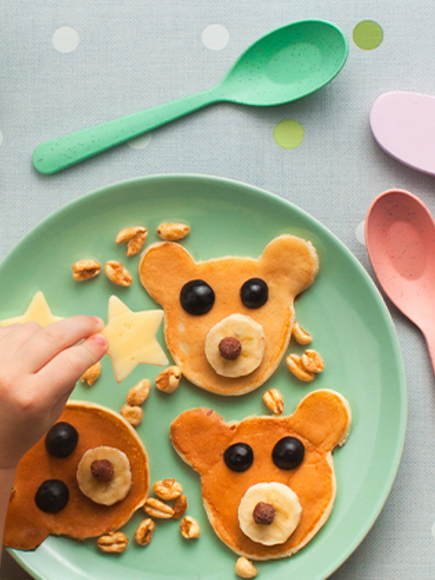 Recipe Finder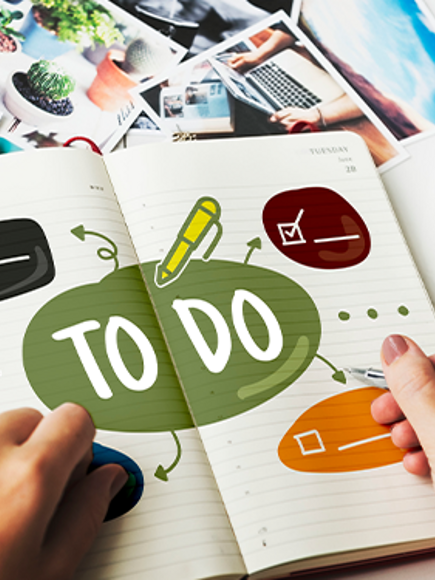 Checklists finder tool
Join
Here's where you'll find everything you need to make the best of those first 1,000 days of parenthood… TOGETHER.
Content for you

Enjoy personalised content, parenting tips, latest product updates and promotions.

Tips & Advices

Need nutritional advice? Speak to our nutrition experts.

Free Samples

Request a sample and try our products today!

Tools

Try our tailored practical tools to guide you through the parenting journey.
Not quite what you're looking for?
Try out our new smart search engine