Product highlights
When you're pregnant, it's important to have enough nutrients, as you are the main source of nutrients for the little one growing inside you. Nestlé® MOM™ contains a combination of prebiotic (FOS), A2 milk protein and other important nutrients which are specially formulated to meet your needs and those of your developing child to support growth and development.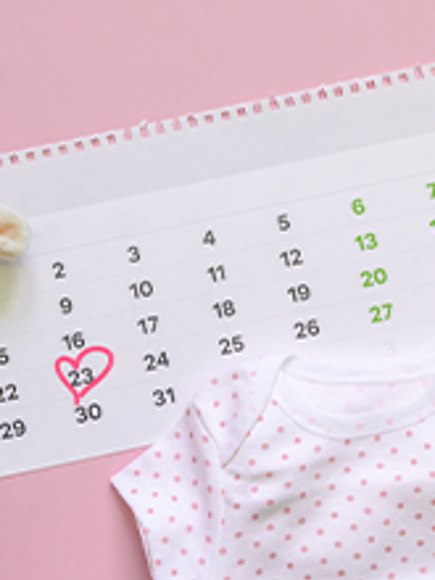 Pregnancy weekly calendar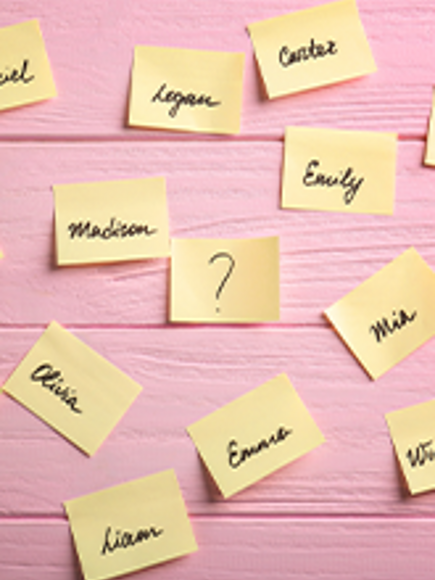 Naming Your Little One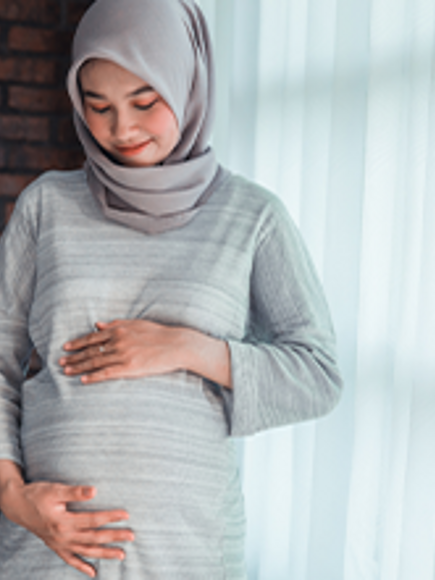 Ovulation Calendar
Join
Get full access to expert-backed nutrition support
Content for you

Enjoy personalised content, parenting tips, latest product updates and promotions.

Tips & Advices

Need nutritional advice? Speak to our nutrition experts.

Free Samples

Request a sample and try our products today!

Tools

Try our tailored practical tools to guide you through the parenting journey.
Not quite what you're looking for?
Try out our new smart search engine.