Product highlights
When you're pregnant, it's important to have enough nutrients, as you are the main source of nutrients for the little one growing inside you. Nestlé MOM contains a combination of prebiotic (FOS), A2 milk protein and other important nutrients which are specially formulated to meet your needs and those of your developing child to support growth and development.
Prebiotic (FOS) for good gut health

Promotes the growth of good Bifidus bacteria to help maintain a good intestinal environment that may help alleviate constipation1
Naturally easy to digest A2 Milk Protein

Research shows less GI discomfort symptoms after consumption of A2 milk compared to regular milk2
High in folic acid and calcium

Folic acid is important for growth and division of cells while calcium supports strong bones and teeth.
DHA

Important nutrient during this critical development period
0% sucrose

Made with 100% lactose
Help support blood sugar management
Less fat

57% less fat (per 100g) compared to previous formula (Nestlé®️ Mom & Me®️).
Support maternal weight management
References:
1. Jonni S et al. 2017; Kubota T et al. 2013
2. He et al. 2017
Add 8 leveled scoops (49g) of powder to 210ml of lukewarm water and stir well.
1 servings* / day for pregnancy and lactation
*Or as recommended by your healthcare professional based on your nutritional status.
IMPORTANT NOTICE: A well balanced diet, both during pregnancy and after delivery, helps sustain an adequate supply of breast milk. We recommend that you speak to your healthcare professional before adding any dietary supplement to your diet during pregnancy or lactation. After delivery, we believe that breastfeeding is the best nutritional start for babies as breastmilk provides a balance diet and protection against illness for your baby. We fully support the World Health Organizations recommendation of exclusive breastfeeding for the first six months of life followed by the introduction of adequate nutritious complementary foods along with continued breastfeeding up to two years of age. You should not exceed the recommended daily dose. Please keep this supplement out of reach of children. NESTLE MOM is formulated milk for pregnant and lactating women.
HELPFUL TOOLS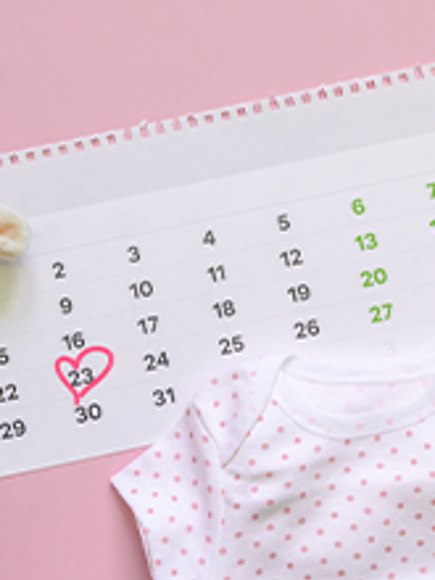 Pregnancy weekly calendar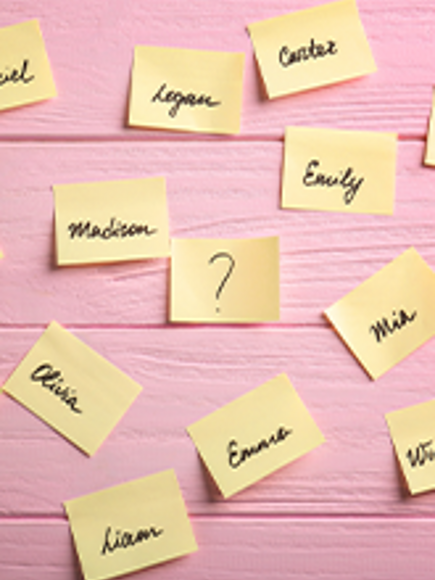 Naming Your Little One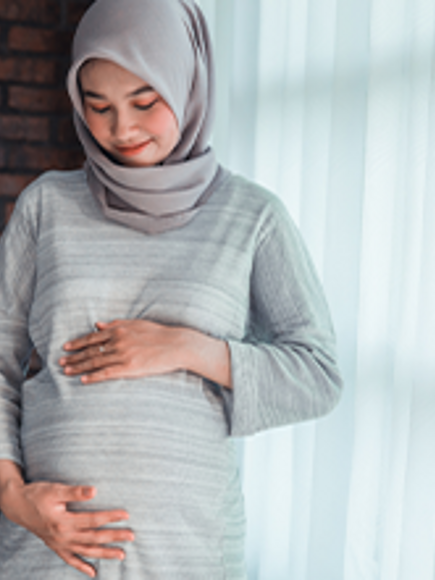 Ovulation Calendar
Join
Get full access to expert-backed nutrition support
Content for you

Enjoy personalised content, parenting tips, latest product updates and promotions.

Tips & Advices

Need nutritional advice? Speak to our nutrition experts.

Free Samples

Request a sample and try our products today!

Tools

Try our tailored practical tools to guide you through the parenting journey.
Not quite what you're looking for?
Try out our new smart search engine.