Product Highlights
Nutrition plays a huge role at every age. As parents, it is crucial for us to provide our children with the appropriate nutrients along the way to nurture their bodies and fuel brain development. Furthermore, it is also important to provide your child with a solid immune foundation to assure them a brighter future.
Since nutrition is vital for children to grow up to their full potential, the improved formula of NANKID OPTIPRO 4 is specially made to meet your child's nutritional need.
Scientifically-formulated with a 100 million units* of probiotics** (Bifidobacterium lactis CNCM I-3446) and 2'-FL Oligosaccharide, NANKID OPTIPRO 4 helps improve gut function by eliminating bad bacteria and feeding the good probiotics to support your little one's body defense system.
In addition, your little one continues to enjoy the benefits of DHA & ARA, and Optimized Protein developed using a unique process, that provides the right quantity and quality of protein. Give your little one a great start to lifelong wellness – give them the best start in life.
Available in 600g/1.3kg.
*Per 100g of milk powder.
**To preserve the number of living probiotics culture, NANKID OPTIPRO must be prepared with lukewarm water (approx. 40°C).
THE GOODNESS OF NANKID OPTIPRO 
2'-FL OLIGOSACCHARIDE
Increase good bacteria in the gut2
Strengthen the gut wall3
Remove bad bacteria in the gut3
*2'-FL is an Oligosaccharide derived from lactose.
PROBIOTIC B.LACTIS
Ensure the balance of good bacteria in the gut1
Improve gut function1
May reduce diarrhea incidence
OPTIMIZED PROTEIN
Right Quantity & Quality are important to support child's optimal growth and development4
DHA & ARA
Found abundantly in the brain5
0% SUCROSE
Reduces risk of dental problems*
Encourages good eating habits*
*Agostoni et al 2008
GUIDE YOUR CHILD TO THE LATEST NANKID OPTIPRO

Get the best for your little one by interchanging your child's previous formula with the improved NANKID OPTIPRO. Follow the chart below to make the switch without him/her noticing the change in taste.
Our recommended combination for an easy switch

References:
1. Jungersen M et al. Microorganisms 2014;(2):92-110 | 2. Lewis ZT et al. Microb . 2015;3-13. | 3. Bode L et al. Glycobiology 2012;22(9):1147-1162 | 4. Günther AL et al. Am J Clin Nutr 2007; 86: 1765-1772 | 5. Bradbury J et al. Nutrient 2011; 3: 529-554
IMPORTANT NOTICE : We believe that breastfeeding is the best nutritional start for babies and we fully support World Health Organizations recommendation of exclusive breastfeeding for the first six months of life followed by the introduction of adequate nutritious complementary foods, along with continued breastfeeding up to two years of age. NANKID OPTIPRO 4 2'-FL Formulated Milk Powder for Children aged 1 year and above, is not breastmilk substitute. We recommend that you speak to your healthcare professional about how to feed your child and seek advice on when to introduce this product.
HELPFUL TOOLS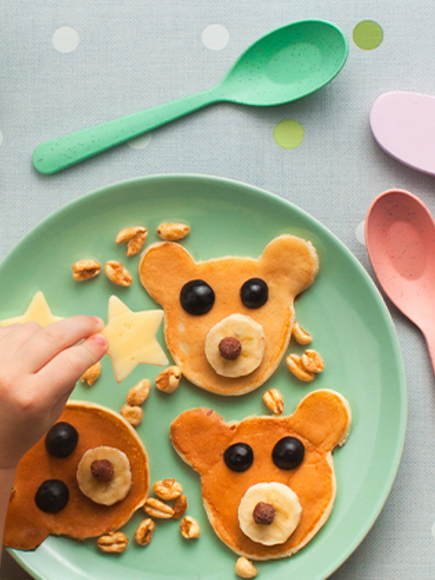 Recipe Finder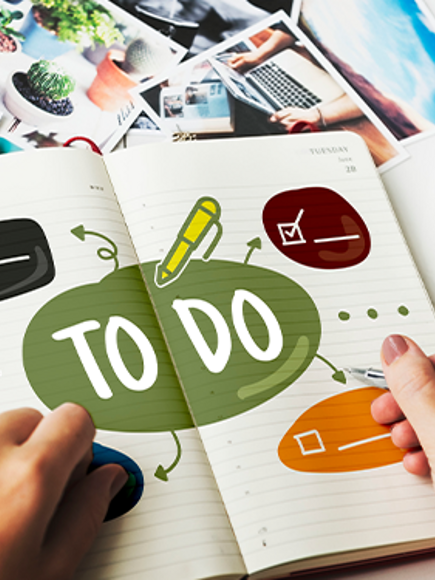 Checklists finder tool