Product highlights
Childhood is an amazing period of time where your kids are like little sponges. They soak up everything in their environment, and they do it effortlessly. It's no surprise then that nurturing them with the right nutrients during these years is extremely important to make those amazing OMG moments with your little ones possible.
However, with so much information out there, which nutrients do you focus on? We've found that the importance of maintaining a good gut is second to none. That's why we got to work creating the improved NANKID OPTIPRO.
Packed with 100 million units* of probiotics** (Bifidobacterium lactis CNCM I-3446) and 2'-FL Oligosaccharide, this improved NANKID OPTIPRO helps strengthen gut functions by eliminating bad bacteria and feeding the good probiotics to help support your little one's body defense system.
In addition, the continued inclusion of DHA & ARA and Optimized Protein developed using a unique process, encourages optimal growth with the right quantity and quality of protein – all so you can Discover Amazing Possibles with your little one.
Available in 600g/1.3kg.
* Per 100g of milk powder
** To preserve the number of living probiotics culture, NANKID OPTIPRO must be prepared with lukewarm water (approx. 40°C)
2'-FL OLIGOSACCHARIDE
Increase good bacteria in the gut2
Strengthen the gut wall3
Remove bad bacteria in the gut3
*2'-FL is an Oligosaccharide derived from lactose.
PROBIOTIC B.LACTIS
Ensure the balance of good bacteria in the gut1
Improve gut function1
May reduce diarrhea incidence
OPTIMIZED PROTEIN
Right Quantity & Quality are important to support child's optimal growth and development4
DHA & ARA
Found abundantly in the brain5
0% SUCROSE
Reduces risk of dental problems*
Encourages good eating habits*
*Agostoni et al 2008
Get the best for your little one by interchanging your child's previous formula with the improved NANKID OPTIPRO. Follow the chart below to make the switch without him/her noticing the change in taste.
Our recommended combination for an easy switch

References:
1. Jungersen M et al. Microorganisms 2014;(2):92-110 | 2. Lewis ZT et al. Microb . 2015;3-13. | 3. Bode L et al. Glycobiology 2012;22(9):1147-1162 | 4. Günther AL et al. Am J Clin Nutr 2007; 86: 1765-1772 | 5. Bradbury J et al. Nutrient 2011; 3: 529-554
IMPORTANT NOTICE : We believe that breastfeeding is the best nutritional start for babies and we fully support World Health Organizations recommendation of exclusive breastfeeding for the first six months of life followed by the introduction of adequate nutritious complementary foods, along with continued breastfeeding up to two years of age. NANKID OPTIPRO 3 2'-FL Formulated Milk Powder for Children aged 1 year and above, is not breastmilk substitute. We recommend that you speak to your healthcare professional about how to feed your child and seek advice on when to introduce this product.
HELPFUL TOOLS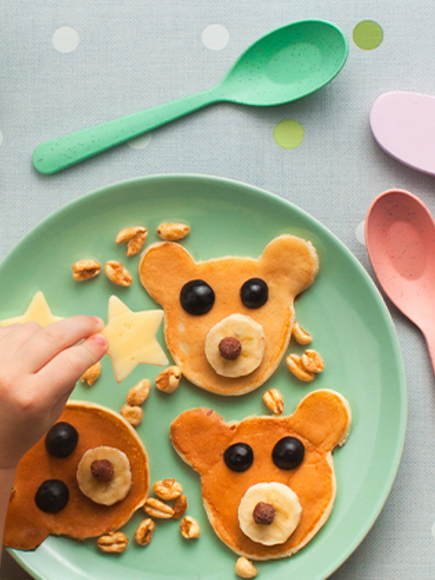 Recipe Finder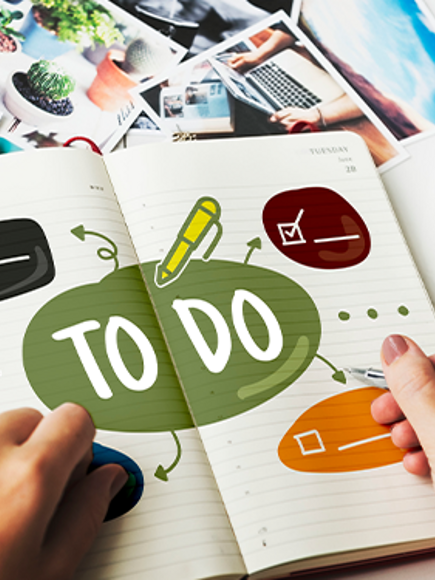 Checklists finder tool
Join
Here's where you'll find everything you need to make the best of those first 1,000 days of parenthood… TOGETHER.
Content for you

Enjoy personalised content, parenting tips, latest product updates and promotions.

Tips & Advices

Need nutritional advice? Speak to our nutrition experts.

Free Samples

Request a sample and try our products today!

Tools

Try our tailored practical tools to guide you through the parenting journey.
Not quite what you're looking for?
Try out our new smart search engine