Product Highlights
LET'S GROW HAPPY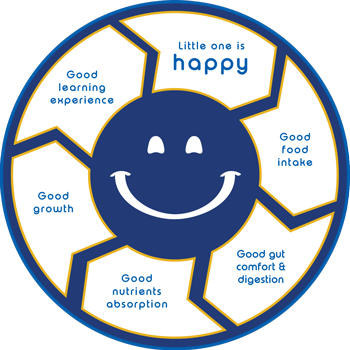 A child's happiness is important for every parent. There's nothing more meaningful than seeing our Little Ones grow up healthily and happily.

Let's support our Little Ones to Grow Happy by providing balanced nutrition and a happy environment for them to grow and develop in a healthy way.

Because today's happiness is the beginning of our Little One's future happiness.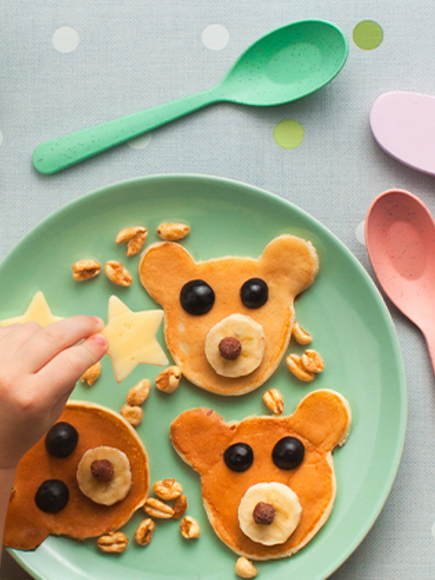 Recipe Finder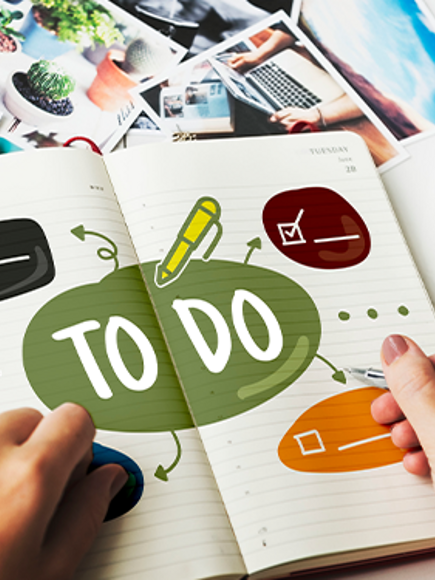 Checklists finder tool