Product highlights
LET'S GROW HAPPY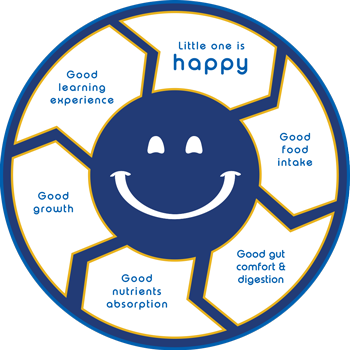 A child's happiness is important for every parent. There's nothing more meaningful than seeing our Little Ones grow up healthily and happily.

Let's support our Little Ones to Grow Happy by providing balanced nutrition and a happy environment for them to grow and develop in a healthy way.

Because today's happiness is the beginning of our Little One's future happiness.
Support their growth with a balanced nutrition.

Probiotic cultures Lactobacillus reuteri
Helps to improve intestinal function.

Contains DHA
DHA is found in abundance in the brain.

High in calcium
Aids in the development of strong bones and teeth.
You can gradually transition your Little One over to LACTOGROW by following the chart below.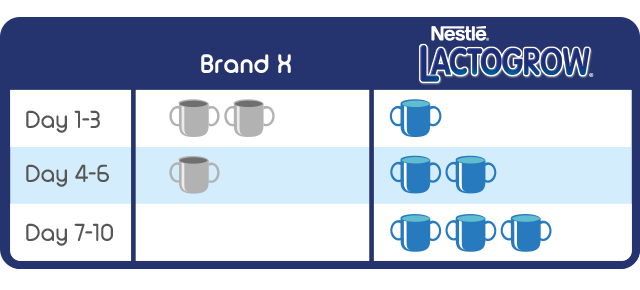 1. Jung C et al. Int J Child Health Nutr 2017; 6:62–69
IMPORTANT NOTICE : We believe that breastfeeding is the best nutritional start for babies and we fully support World Health Organizations recommendation of exclusive breastfeeding for the first six months of life followed by the introduction of adequate nutritious complementary foods, along with continued breastfeeding up to two years of age. LACTOGROW 3 Formulated Milk Powder for Children aged 1 year and above, is not breastmilk substitute. We recommend that you speak to your healthcare professional about how to feed your child and seek advice on when to introduce this product.
HELPFUL TOOLS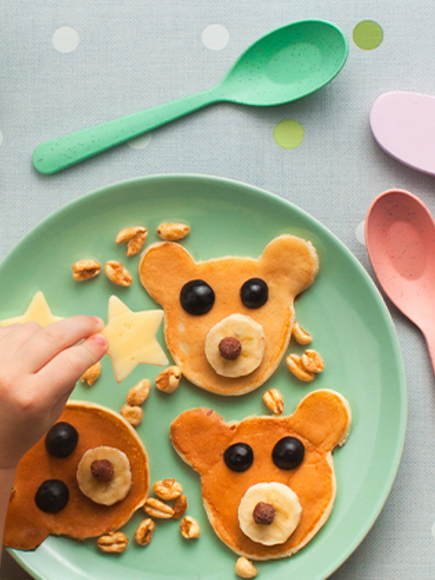 Recipe Finder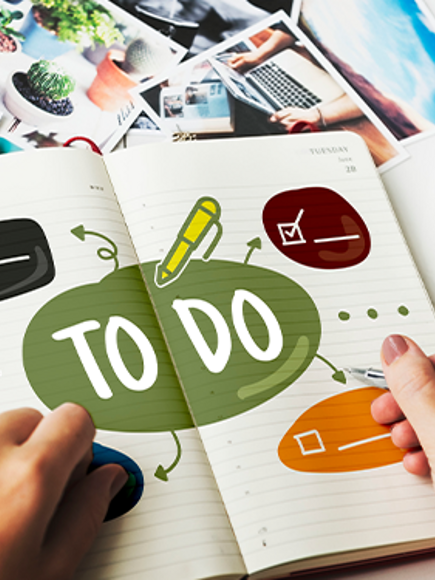 Checklists finder tool
Join
Here's where you'll find everything you need to make the best of those first 1,000 days of parenthood… TOGETHER.
Content for you

Enjoy personalised content, parenting tips, latest product updates and promotions.

Tips & Advices

Need nutritional advice? Speak to our nutrition experts.

Free Samples

Request a sample and try our products today!

Tools

Try our tailored practical tools to guide you through the parenting journey.
Not quite what you're looking for?
Try out our new smart search engine