Product highlights
Introducing the all new CERELAC NutriPuffs Banana & Orange – a finger food that is developmentally and nutritionally appropriate for your Little Ones.
Dessolves Easily
Safe Texture
Baked Not Fried
High in Iron, Calcium and Vitamin B1
Easy to Pick Up
HELPFUL TOOLS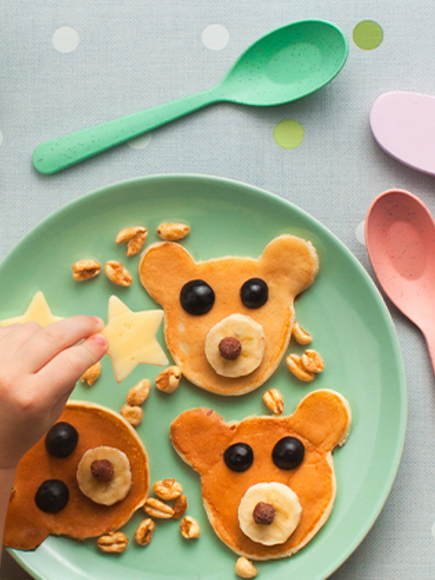 Recipe Finder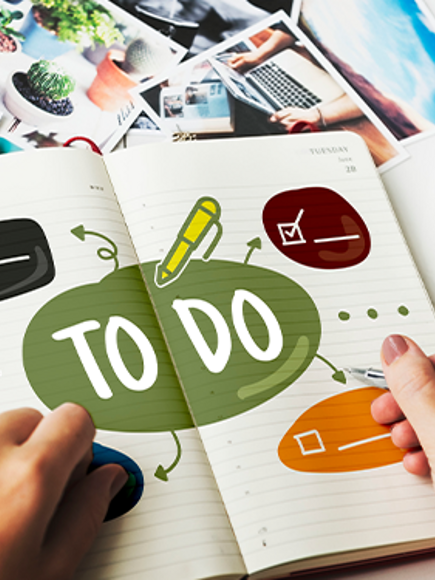 Checklists finder tool
Join
Here's where you'll find everything you need to make the best of those first 1,000 days of parenthood… TOGETHER.
Content for you

Enjoy personalised content, parenting tips, latest product updates and promotions.

Tips & Advices

Need nutritional advice? Speak to our nutrition experts.

Free Samples

Request a sample and try our products today!

Tools

Try our tailored practical tools to guide you through the parenting journey.
Not quite what you're looking for?
Try out our new smart search engine