Product highlights
The smooth consistency of CERELAC Infant Cereal Rice & Soya helps your child along the weaning journey with the benefits of soya milk.
The CHE (Cereals Hydrolyzed Enzymatically) Advantage
A Nestle process that breaks down the carbohydrate in the cereal into smaller units, thus making them easier to digest!

Packed with 12 Vitamins & Minerals
High in vitamin A, D, E, B12 and C

Iron
To support your child's overall development

BIFIDUS BL
Probiotic cultures Bifidobacterium lactis CNCM I-3446 to help improve the beneficial bacteria in the gut, so your child's digestive system stays healthy!
CERELAC NOT TO BE GIVEN TO THE INFANTS BELOW 6 MONTHS OF AGE UNLESS ADVISED BY HEALTH PROFESSIONALS. FOR OPTIMAL INFANT HEALTH, BREASTFEEDING SHOULD CONTINUE UP TO 2 YEARS OF AGE ALONG WITH COMPLEMENTARY FEEDING.
HELPFUL TOOLS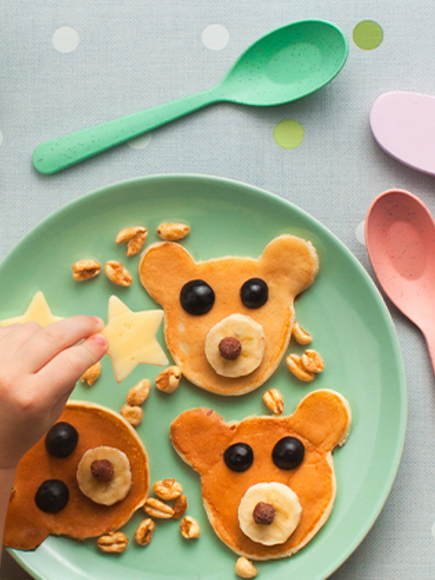 Recipe Finder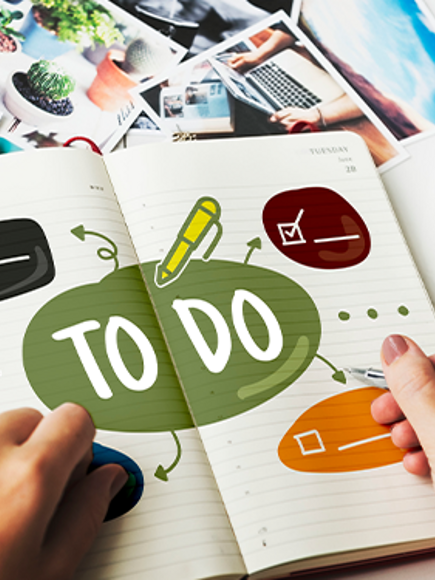 Checklists finder tool