Product highlights
CERELAC Infant Cereal Rice and Chicken includes tiny pieces of chicken and spinach for your child to enjoy. The increased taste and texture of the cereal will help encourage and develop your child's palate.
The CHE (Cereals Hydrolyzed Enzymatically) Advantage
A Nestle process that breaks down the carbohydrate in the cereal into smaller units, thus making them easier to digest!

Packed with 12 Vitamins & Minerals
High in vitamin A, D, E, B12 and C

Iron
To support your child's overall development

BIFIDUS BL
Probiotic cultures Bifidobacterium lactis CNCM I-3446 to help improve the beneficial bacteria in the gut, so your child's digestive system stays healthy!
CERELAC NOT TO BE GIVEN TO THE INFANTS BELOW 6 MONTHS OF AGE UNLESS ADVISED BY HEALTH PROFESSIONALS. FOR OPTIMAL INFANT HEALTH, BREASTFEEDING SHOULD CONTINUE UP TO 2 YEARS OF AGE ALONG WITH COMPLEMENTARY FEEDING.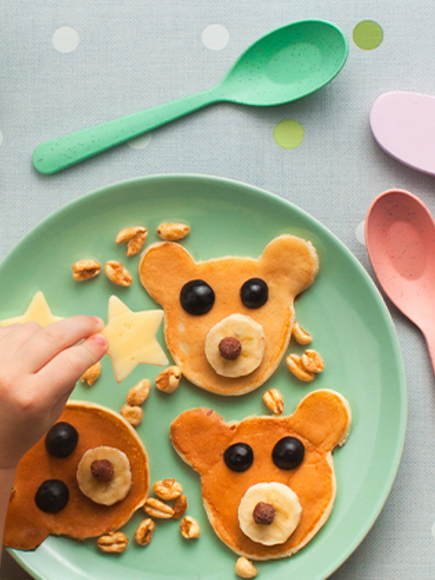 Recipe Finder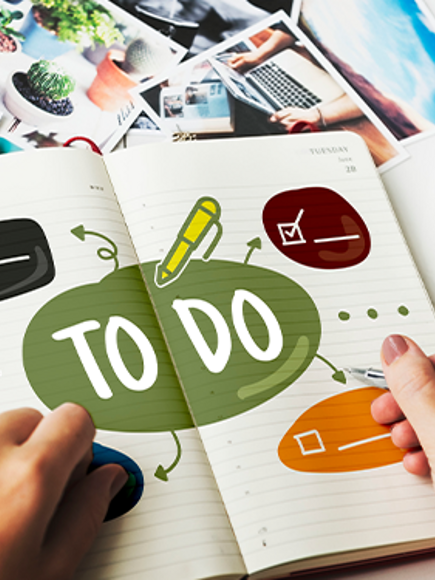 Checklists finder tool