Product Highlights
At the age of 6 months, your child needs complementary food such as fish, poultry, lentils, and vegetables in a diet as an introduction to solid food.
The CHE (Cereals Hydrolyzed Enzymatically) Advantage
A Nestle process that breaks down the carbohydrate in the cereal into smaller units, thus making them easier to digest!

High in Iron and contains 12 Vitamins & Minerals
To support your Little One's overall growth and development.

Probiotics
Probiotic cultures Bifidobacterium lactis CNCM I-3446 helps to improve the beneficial bacteria in the gut, and help in digestion.
CERELAC NOT TO BE GIVEN TO THE INFANTS BELOW 6 MONTHS OF AGE UNLESS ADVISED BY HEALTH PROFESSIONALS. FOR OPTIMAL INFANT HEALTH, BREASTFEEDING SHOULD CONTINUE UP TO 2 YEARS OF AGE ALONG WITH COMPLEMENTARY FEEDING.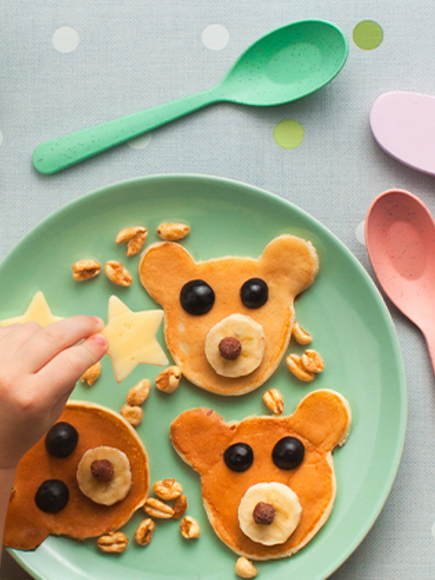 Recipe Finder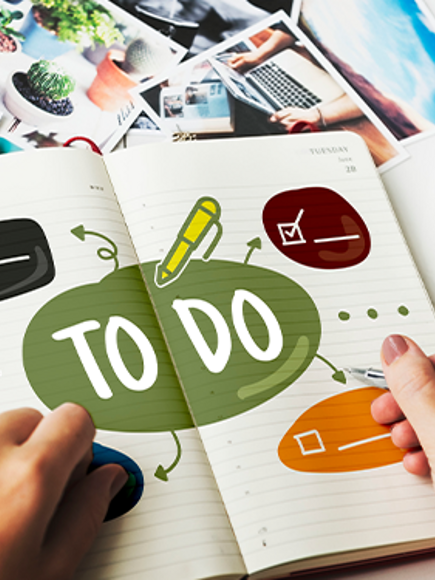 Checklists finder tool