Helping Your Toddler Play Well with Others

We are all social creatures, and your toddler is no exception. But socialising is a learned skill that develops over time, with characteristics that don't really manifest in infancy.
During the first year, your child develops from a completely dependent newborn into a curious, active toddler. At that point toddlers are typically interested in playing alongside each other rather than interacting. They just don't have the skills to do that.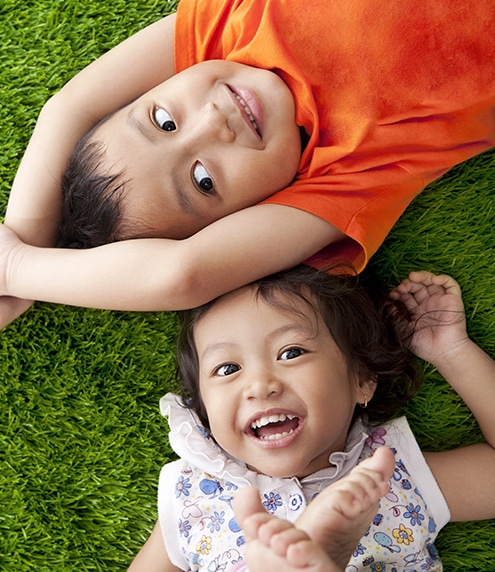 At around the age of 2, many experts say, children start showing interest in playing with peers and interacting with adults. So what can you do to help prepare your young toddler for playing well with others when that time arrives?
A good place to start is to offer yourself as a role model, and create opportunities that will help your toddler learn appropriate ways to interact. For example, take opportunities to attend community outings and show how you greet and interact with friends, or even strangers. Add a new twist to each interaction to show different ways of saying "hi".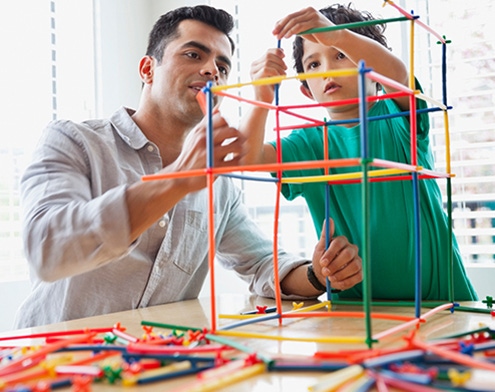 Play with your toddler and verbalise any of your actions that indicate appropriate ways to behave. Share a toy or plaything and explain you are sharing because that's the nice thing to do. Use a variety of engaging puzzles, shape sorters and art materials that stimulate all of the senses.
And encourage the whole family to get in on this "prompt and practice" learning experience.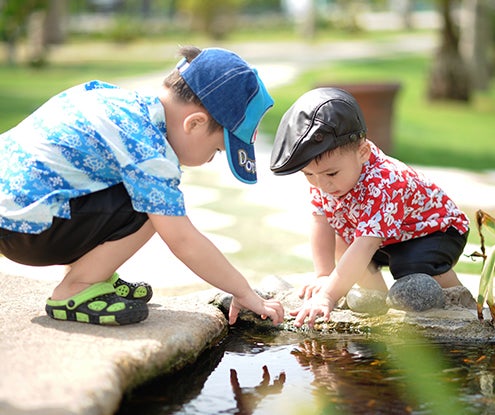 Eventually, the day will come for your toddler's first play date. It's a good idea to plan for a structured activity that will encourage interaction, but also allow opportunities for parallel play. Socialising comfort will increase over time, but may not be well developed in early social interactions. So stay close while they play, and be there to guide as any situations arise.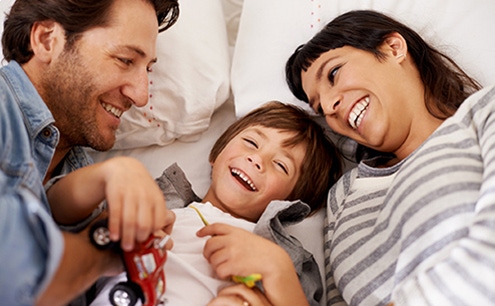 With you and family's loving coaching and encouragement, you're likely to see your toddler's social skills grow and blossom. But remember that not all toddlers develop these skills at the same rate. If you sense a development delay, see your paediatrician to eliminate and potential medical cause.