Growing Up with Your Children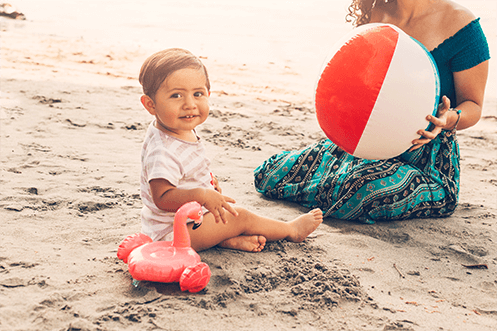 Raising a child is not only a learning experience for your child, but also for you and your partner as well. It can be a challenge to find out how to provide your child with a strong foundation for life, whether in terms of character, or in physical health. Here's how you can grow together with your child.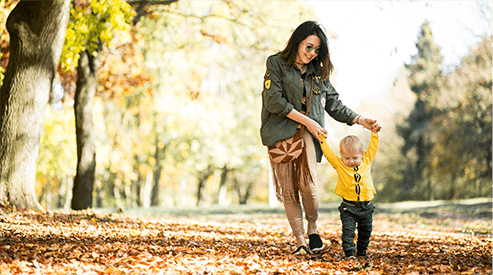 Don't be afraid to follow your own path
You are not your parents. What might have worked with you or with other parents may not work with your child. After all, your child will probably have different growing circumstances in a different generation or era.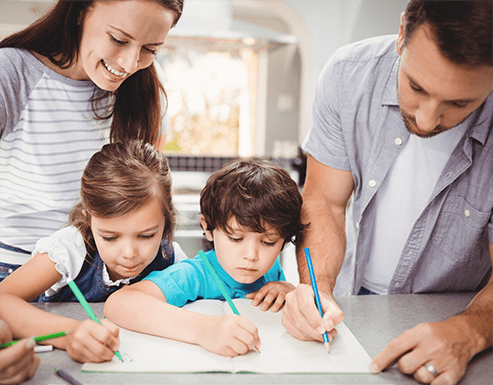 Set the ground rules – and follow them!
It's important to instil good discipline in your child from the get-go by teaching them to differentiate between acceptable and non-acceptable behaviour. By laying down the rules of how they're expected to behave, you'll be building a base for your child to grow into a responsible adult. Here are a few tips to get you started:
Be consistent with your discipline.
Explain these rules in age-appropriate terms.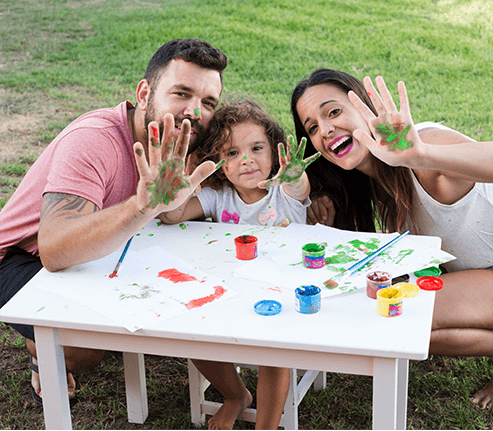 Always make time for quality time
You won't believe the wonders that a little quality time can do to strengthen the bond between you and your child. Instead of keeping them occupied with smartphones and gadgets, take the opportunity to develop their social and emotional skills by participating in activities together.
Physical activities: Teach your child a new sport or a new skill like riding a bicycle.
Relaxing activities: Go for a walk in a park, or watch a movie together.
Everyday activities: Cooking and baking with your child can help fine-tune their motor skills.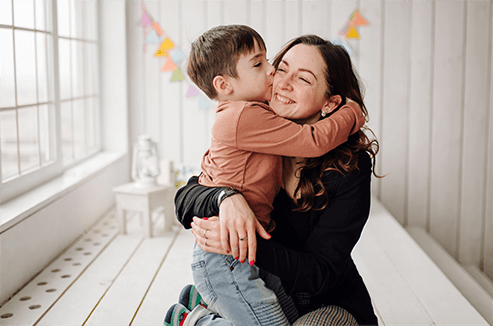 Make mistakes and learn from them
Being a parent is a learning process, in which you have to actively be aware and correct yourself. While there are guidelines and resources online to help you out, it all boils down to experience. You learn, reflect and adjust. Don't punish yourself too hard if you make any mistakes. Like every skill you make an effort to learn, you will definitely find yourself getting better at it with time.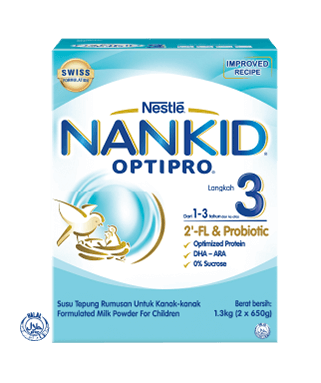 Build them a strong foundation through nutrition
It's important to build your child a strong foundation during their crucial development years, as it helps ensure they are well prepared to take on the future ahead of them. Help give your child the best start in life with NANKID OPTIPRO®, which is formulated with Optimized Protein developed using Nestlé's patented technology to support their optimal growth and development.
Get a sample today!