Ingredients
50g butter
50g honey
1 tablespoon dates flesh, chopped
100g banana, mashed
100g CERELAC Wheat, Honey and Dates
Untensils
You will need this utensils:
Step by step
15 mins

Preparation

15 mins

Cooking

30 mins

Time total
Cooking Instructions


1. In a saucepan, melt butter with honey until dissolved.
2. Remove from stove, stir in dates and banana.
3. Stir in CERELAC and mix well.
4. Bake in preheated 180°C oven for 15 minutes or until lightly brown.
5. Remove from oven, cut into slices and let it cool.

Nutrition count per serving

Energy: 46 kcal
Protein: 1g
Fat: 2g
Carbohydrates: 6g

Good to Know
Babies 8-12 months require an intake of 700 kcal every day.

Good to Remember
It is recommended that they should have about 300 kcal intake from complementary foods every day.
Product used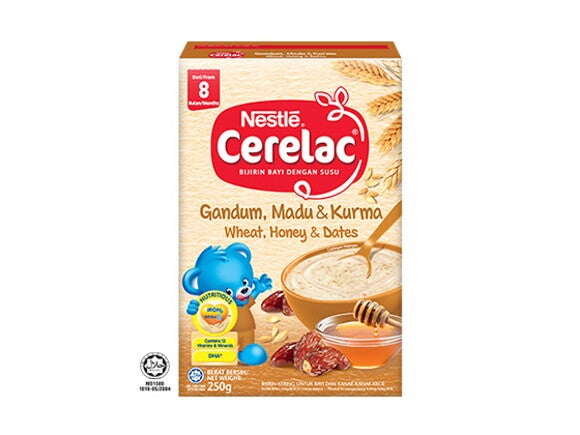 Weaning
Product
CERELAC INFANT CEREAL WHEAT, HONEY & DATES
Variety is the spice of life, and allowing your little one to try out different tastes and textures can help get them prepared for all those family meals!

 
Test auto related recipes
HELPFUL TOOLS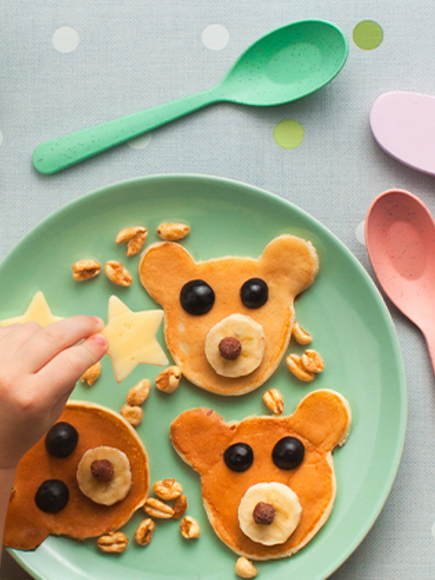 Recipe Finder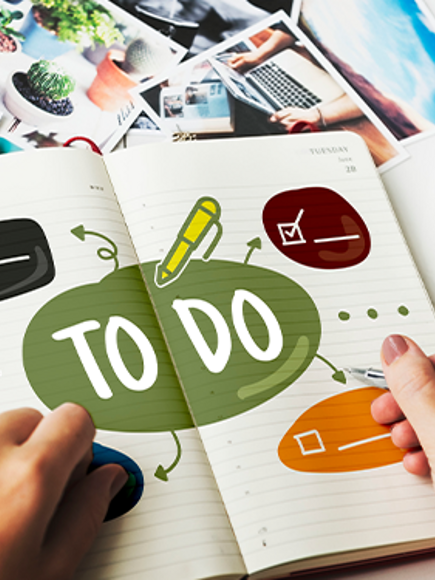 Checklists finder tool
Join
Here's where you'll find everything you need to make the best of those first 1,000 days of parenthood… TOGETHER.
Content for you

Enjoy personalised content, parenting tips, latest product updates and promotions.

Tips & Advices

Need nutritional advice? Speak to our nutrition experts.

Free Samples

Request a sample and try our products today!

Tools

Try our tailored practical tools to guide you through the parenting journey.
Not quite what you're looking for?
Try out our new smart search engine