8 Inspiring Parenthood Hits to Watch Together
8 Inspiring Parenthood Hits to Watch Together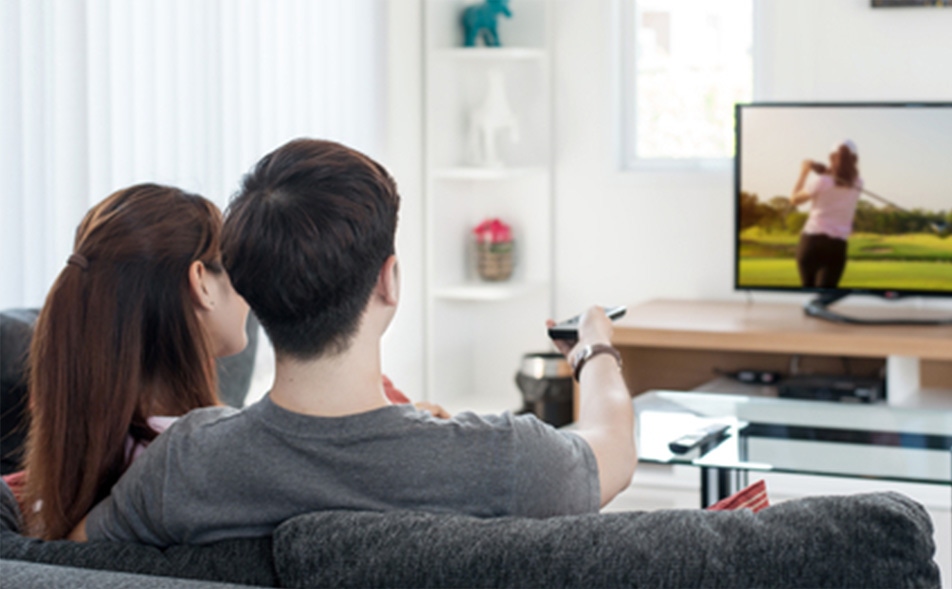 Pregnancy and new parenthood are a natural part of life but they do not always come naturally. It can seem surreal. Hollywood hits may be able to prepare you for the potential headaches, heartaches, humour and happy times that are coming your way! Here are eight of the best movies that you can watch together when you are expecting: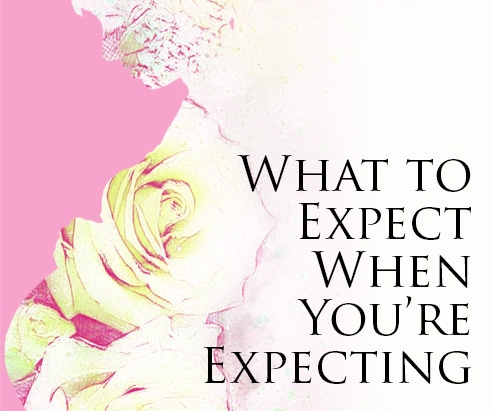 1. What to Expect When You're Expecting (2012)
Inspired by the seminal pregnancy book series, this fun rom-com starring Cameron Diaz and Jennifer Lopez pokes fun at pregnancy but also addresses the drama and delight faced during this phase. Five couples experience wild mood swings, hormonal meltdowns and family rivalries; showing us that pregnancy, like life, is anything but predictable.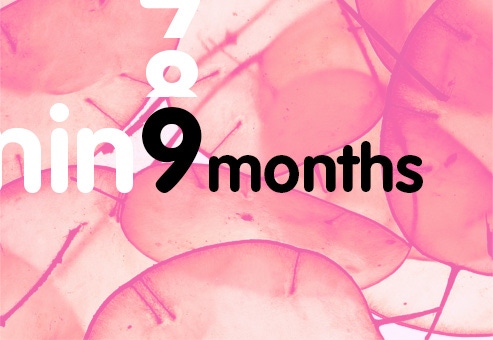 2. Nine Months (1995)
Meet Samuel (Hugh Grant), a commitment-phobic child therapist with an aversion to kids, and his girlfriend of five years, Rebecca (Julianne Moore). Life seems perfect until they discover that they are expecting a baby. While Rebecca enthusiastically embraces her new role, Samuel struggles (often awkwardly and hilariously) with his transition. Having baby does not mark the end, but a new beginning.
3. Baby Boom (1987)
This oldie but goodie stars Diane Keaton as high-powered NYC based advertising executive, J.C. Wiatt who inherits a baby after her distant cousin dies. It's fun watching J.C. transform from a typical career woman in her hilarious 80's style power suits into a Stay-At- Home-Mum (SAHM). She almost has a nervous breakdown but strikes gold when she moves to the country and starts a gourmet baby food company. We can have it all if we reframe what we want from life after baby.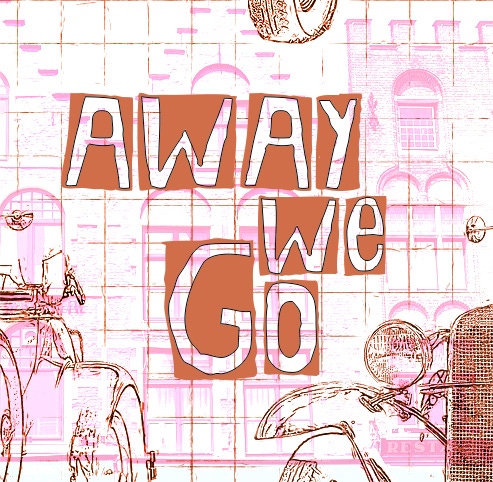 4. Away We Go (2009)
When his parents drop the bombshell that they're moving to Belgium a month before the baby arrives, Burt (John Krasinki) and his pregnant girlfriend, Verona (Maya Rudolph) embark on a memorable road trip visiting friends across the country, in search for the perfect place to raise their child. The film has colourful characters like the brainy LN, the heartbroken Munch mourning her fifth miscarriage, and sharp-tongued Lilly who is forever telling off her kids. Directed by Sam Mendes (famous for the film American Beauty and recent James Bond movies, Skyfall and Spectre), this sleeper hit explores the true meaning of "home".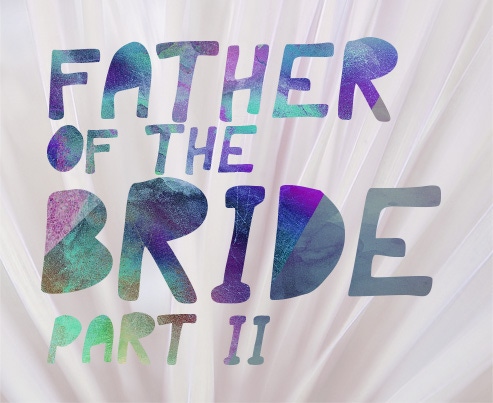 5. Father of the Bride Part II (1995)
If you are a fan of Father of the Bride Part I, this follow-up is just the movie for the pregnant you. All our favourite characters reappear in this hilarious sequel that sees a flabbergasted George (Steve Martin) preparing to become a father for the third time, and grandfather for the first time.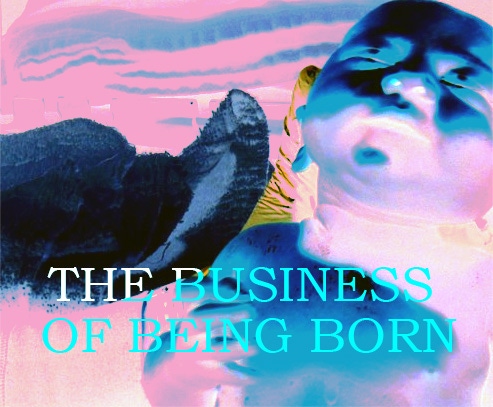 6. The Business of Being Born (2008)
Every pregnant woman should watch this eye-opening documentary by talk show host Ricki Lake. The film features caesarean procedures, natural childbirth, homebirths, inductions, doulas, epidurals and everything else in between. It showcases modern childbirth's reliance on intervention and medicine, how it's treated as a medical emergency rather than a natural event. You'll enter the delivery room more aware and informed.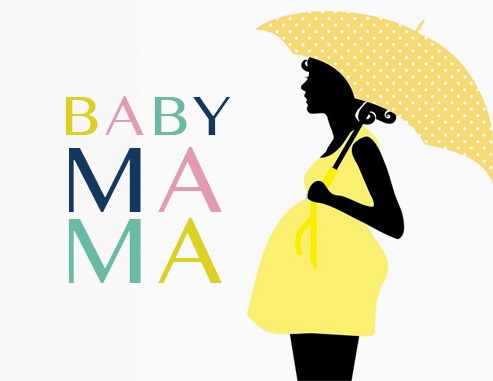 7. Baby Mama (2008)
Single career woman Kate (Tina Fey) hires Angie (Amy Poehler), a penniless surrogate with dubious morals, to carry her child. Her carefully constructed strategy falls apart when she discovers that Angie is pregnant but not with her baby. You'll laugh out loud watching Kate trying to mould immature Angie into an ideal mum-to-be. You really don't have to be perfect to be a great mum.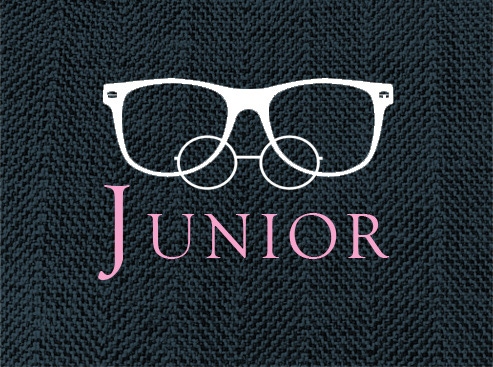 8. Junior (1994)
The tagline "nothing is inconceivable" sums up this perfect pick for expectant papas. The outlandish plot starts with medical researcher, Dr. Hess (Arnold Schwarzenegger) impregnating himself with an experimental fertility drug, and ends with him entering the labour room for a C-Section. Your husband may start emphatising with your pregnancy changes after the movie!
Do you have a favourite that we've missed mentioning in our list? Please do share in the comments below.

Take comfort in that fact that a glass of nutritious MOM & ME a day will provide you with all the key nutrients and two types of probiotic cultures (L. rhamnosus CGMCC 1.3724 and B. lactis CNCM I-3446) and strength to face all the crazy scenarios as seen in these movies. Try it today!
Be Part of Our Family Now
Here' s where you' ll find everything you need to make the best of those first 1, 000 days of parenthood… TOGETHER.
Learn about nutrition at your pace

Try out tailored practical tools

Get help & answers you need anytime

Enjoy great deals and coupons