6 Foods That Make Pregnancy Awesome
6 Foods That Make Pregnancy Awesome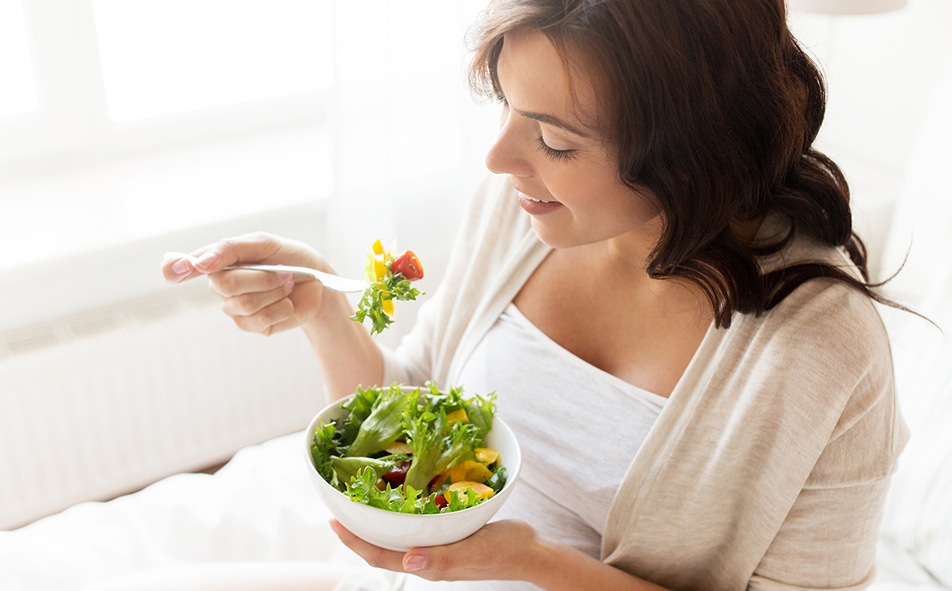 So, you're pregnant; which means you should be able to eat whatever you want. Well, whatever you want that's healthy and nutritious and good for that little one growing in your womb, that is. No, that DOESN'T include a whole bag of potato chips and a tub of ice-cream – at least, not all the time. What you need is health-giving, nutrient-rich and, most importantly (for a lot of people, anyway), lip-smackingly delicious food to keep you going – and your bump powered up for the inevitable delivery.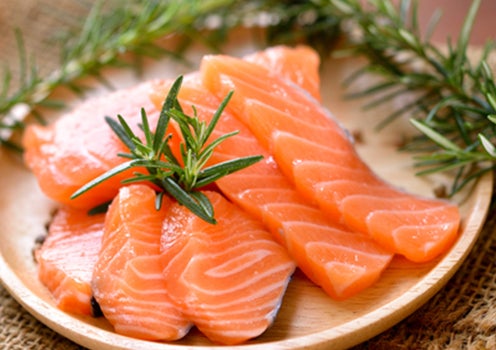 1. Salmon Up:
You'll need more protein as your little one grows; and salmon is absolutely packed with amino acids as well as iron for your blood and good fatty acids to lubricate your joints. For pregnant Mums, it best to eat salmon properly cooked – and completely delicious!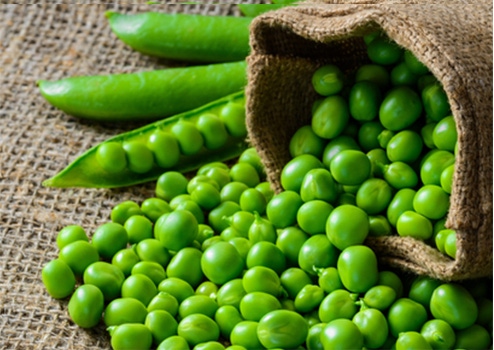 2. Peas Please:
The humble legume family – peas, lentils, chickpeas and beans, to name a few – aren't humble when it comes to nutrition;they're packed with fiber, protein, iron, calcium and folate. Getting enough folate, especially, is essential for both you and the little one inside you, especially during the first trimester, so get your beans on!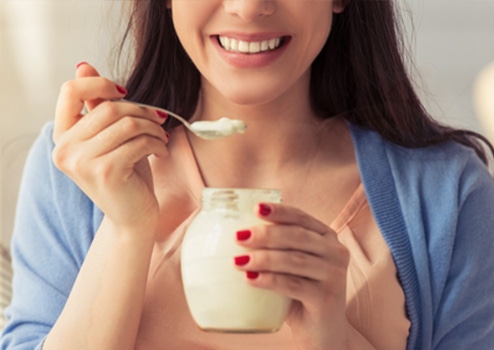 3. Yoghurt Won't Hurt:
Aside from milk, yoghurt is packed with protein and folic acid, both of which support the development of your little one. The best thing is that yoghurt is so versatile; turn it into a smoothie, a dessert parfait or a dip, pour it onto your cereal or granola, or eat it on its own!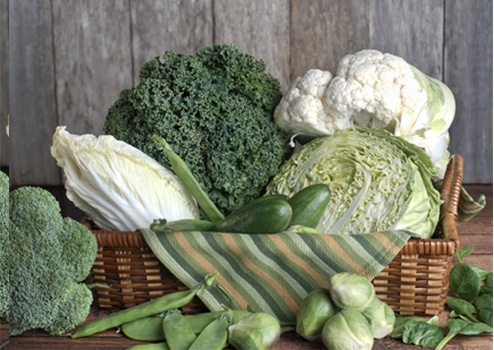 4. Green is In:
We all know how important vegetables are for good health, but leafy greens like kale and spinach are even more important when you're expecting. They're rich in antioxidants, iron, folate, calcium, potassium and vitamins. Plus, they also help prevent constipation, a common problem faced by pregnant women. Time to go green!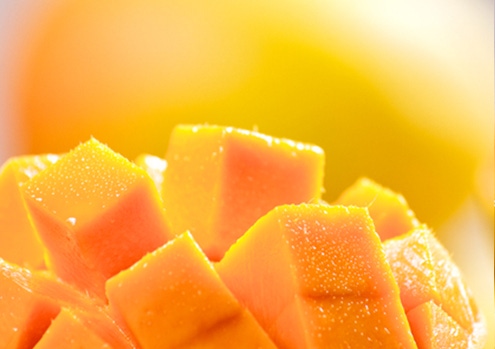 5. Mango Tango:
Fruits are generally a good source of vitamins and what's great about mangoes is that, aside from TASTING AWESOME, they're also rich in vitamins A and C, with an added magnesium boost! You can eat them as per, chill them for dessert, toss them into smoothies, or add unripened mangoes into salads, sauces and soups. YUM.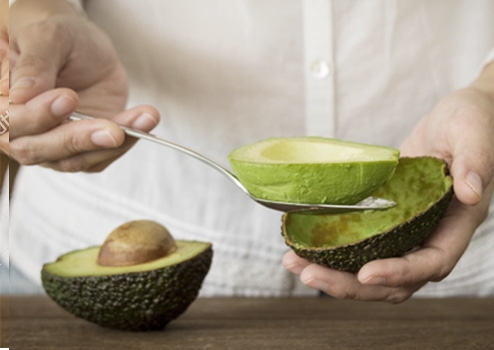 6. Do the Avocado:
Everyone's favourite hipster superfood is actually super good for pregnant moms! YAY! They're rich in healthy fats that help build your little one's skin, brain and tissue, and contains a host of nutrients – like vitamins B, C, E and K, potassium, copper and folate – that are great for the both of you. Plus, you already know avocado goes well with ANYTHING, so have it any way you want!
While you're enjoying all those tasty treats, complete your daily nutritional intake with nutritious MOM & ME, formulated with key nutrients and two types of probiotic cultures (L. rhamnosus CGMCC 1.3724 and B. lactis CNCM I-3446) for a healthy pregnancy.
Be Part of Our Family Now
Here' s where you' ll find everything you need to make the best of those first 1, 000 days of parenthood… TOGETHER.
Learn about nutrition at your pace

Try out tailored practical tools

Get help & answers you need anytime

Enjoy great deals and coupons