6 Best Mobile Apps on Pregnancy For Soon-to-be Parents
6 Best Mobile Apps on Pregnancy For Soon-to-be Parents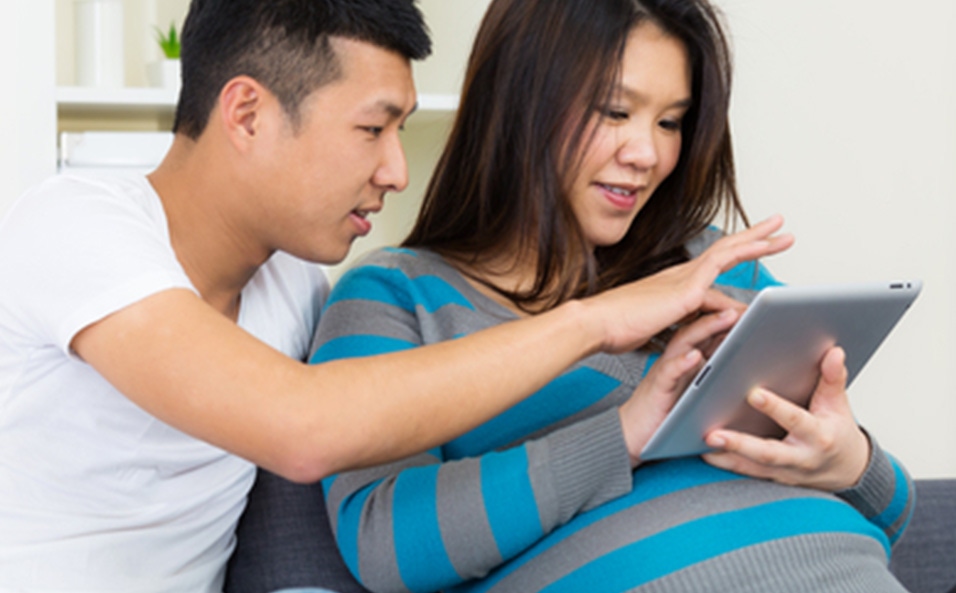 Digital technology is so ubiquitous nowadays, there's literally an app for everything – including pregnancy. You'd be amazed what you can do with a digital device when it comes to enriching your on-the-cusp-of-parenthood experience. We've tracked down 6 apps to help you and your partner make the most out of this exciting stage in your life.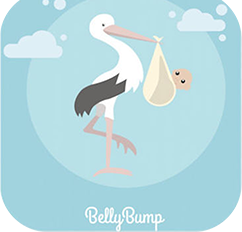 1. Belly Bump (iOS):
Designed by celeb dads Justin Baldoni (of Jane the Virgin fame), Travis Clark (We The Kings), and Travis Van Winkle (The Last Ship), this app ROCKS. Seriously, it comes with a unique 180-degree angle for your bump photos, which you can then turn into a time-lapse video to show off on social media. All for a paltry USD1.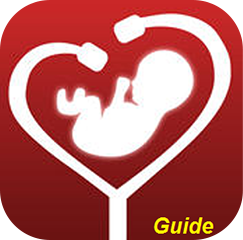 2. My Baby's Beat (iOS, Android):
Can't wait to listen to your baby's heartbeat? Download this app, lie down, and place your phone's microphone over you (or your partner's) bump. You can even record it so the both of you can listen to that growing rhythm together. That what we call putting your heart in it.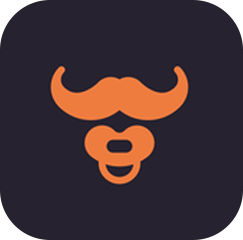 3. Who's Your Daddy? (iOS):
One for the would-be fathers! Keep on top of your partner's pregnancy, with bits of Dad humour to get you going! Tools include a development timeline, a hospital bag checklist and a contraction counter, but more importantly, the app gives you tips and hints on exactly what to do for your partner at each stage! Foot rub, please!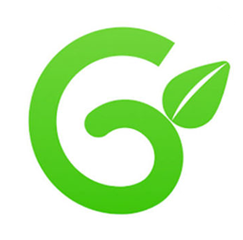 4. Glow Nurture (iOS, Android):
This FREE app has one goal in mind; to nurture you until the little one is safely delivered. With it, you can keep a health awareness log, track pregnancy appointments and milestones, and even socialise with other pregnant women. These are spiced up with tools such as a baby-kick counter and a contraction timer!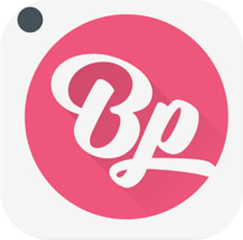 5. Baby Pics (iOS, Android):
This is like Snapchat for pregnant women (and later on, children), with a host of cute stickers and filters to make those snapshot picture-perfect. You do NOT want to share your preggo photos on social media without this app – bump selfies will never be the same!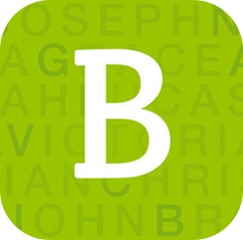 6. Baby Names (iOS, Android):
What's in a name? For parents-to-be, EVERTYHING. You wouldn't want your little one to be saddled with an embarrassing name for the rest of their lives, would you? That's what this app is here for; it's packed with over 30,000 baby names with origins, gender and historical data.
There are countless apps out there for you to choose from, but remember, you don't need an app to take care of yourself – and each other. You also don't need an app to tell you to stay healthy with the right nutrition; drink nutritious MOM & ME - no algorithms or fancy interfaces, just key nutrients and two types of probiotic cultures (L. rhamnosus CGMCC 1.3724 and B. lactis CNCM I-3446) for all your pregnancy and lactating needs.
Be Part of Our Family Now
Here' s where you' ll find everything you need to make the best of those first 1, 000 days of parenthood… TOGETHER.
Learn about nutrition at your pace

Try out tailored practical tools

Get help & answers you need anytime

Enjoy great deals and coupons