5 Things Pregnant Moms Want Their Spouses to Do
5 Things Pregnant Moms Want Their Spouses to Do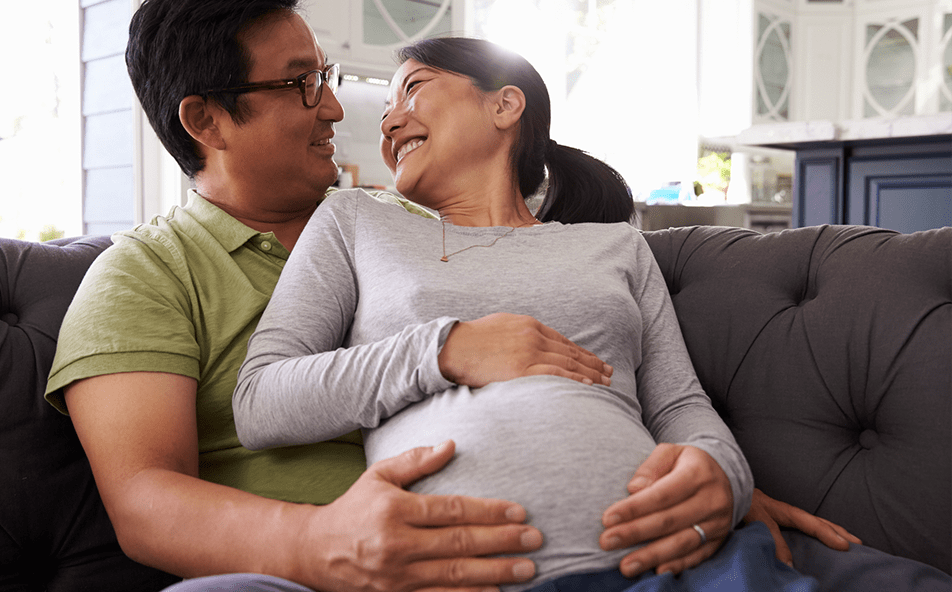 Consider this; if it takes two to get pregnant, it ought to take two to make the process better, right? While it's unlikely that a prospective father will ever understand sudden cravings for entrails and the turmoil of hormones gone crazy, there are things that a hubby can do to help make pregnancy better – for both would-be parents. Here are just FIVE.
1. Give Up, Give In:
Women have to give up some things when they become pregnant – and it's a strong sign of support when partners do the same. For instance, if both partners used to enjoy a vice – alcohol, smoking, greasy junk food – it would go a long way if their husbands gave them up as well; and maybe start a healthier habit together instead!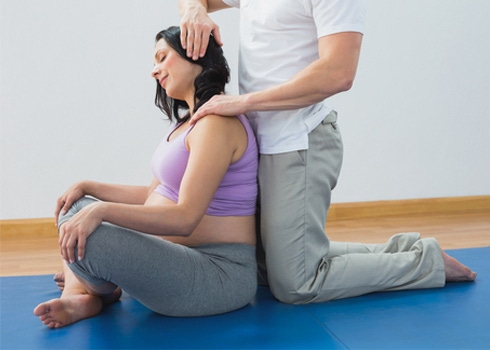 2. Let's Get Physical:
Pregnancy can be, quite literally, back-breaking work. The physical toll is immense, and every little bit of relief helps. Partners don't have to be world-class massage therapists – a simple back rub or foot rub does wonders. Plus, giving massages is good practice for when fathers try a hand at baby massages later on!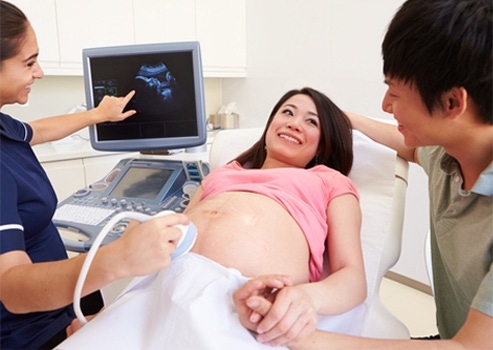 3. Get with the Programme:
For first timers, especially, learning about the pregnancy process is important; for both would-be parents. Reading up online, attending pre-natal classes together, going along for doctor's appointments; all these are essential in supporting a pregnant partner – and could even improve the relationship along the way!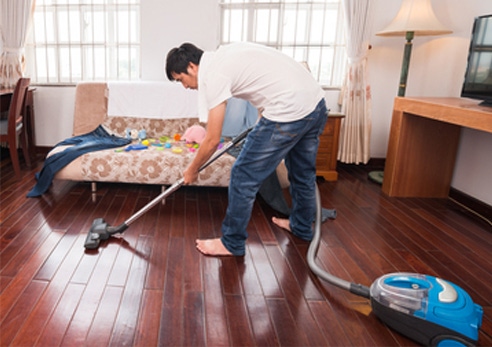 4. Make the Chores Yours:
The last thing a pregnant partner needs to do is be worried about housework. Husbands-to-be, don't wait to be asked! Go ahead and do the dishes and laundry. Pick up after her (think of it as payback for what she's been doing all this time). Keep the living space clean – falling sick is not an option. For husbands, it's just a few extra chores; but for their partners, it's extra time to get much-deserved rest!
5. Priorities, Priorities:
Women would love it if they came first, especially during pregnancy. Making her a priority doesn't mean doing nothing but take care of her needs; it's all about taking the time and making the effort to ensure she knows the relationship is still going strong, even as life gets busy.
Finally, of course, make sure she gets all the nutrition she needs for a healthy pregnancy, beyond. A glass of nutritious MOM & ME should do the trick; it's formulated with key nutrients and two types of probiotic cultures (L. rhamnosus CGMCC 1.3724 and B. lactis CNCM I-3446) for a healthy pregnancy and lactation. Try it now!
Be Part of Our Family Now
Here' s where you' ll find everything you need to make the best of those first 1, 000 days of parenthood… TOGETHER.
Learn about nutrition at your pace

Try out tailored practical tools

Get help & answers you need anytime

Enjoy great deals and coupons