5 Songs to Soothe that Restless Toddler

There is something magical about singing your little one to sleep. An intimate, emotional connection seems to grow with every word, whether the tune is lively and fun, or soft and dreamy. At this moment, the world exists for just the two of you.
Parents sing to their children instinctively believing it will calm and soothe them. And it matters not if their voices are of less than stellar quality. To a child, every note is beautiful.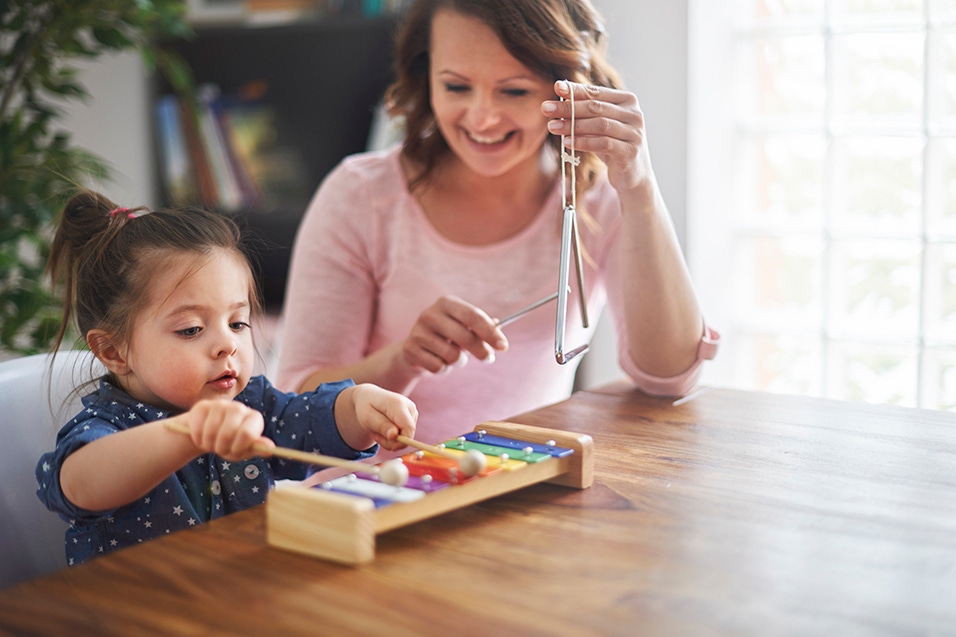 As it turns out, there are studies that prove those instincts true, backing up what mums and dads have always suspected: singing reduces anxieties and feelings of pain in children. It also lowers their heart rates, and in moms, has been linked to boosting immune systems, reducing stress, improving mood and strengthening the bonds with their children1.
That's quite a list of accomplishments for the humble song! And just as an underscore, none of these benefits manifested by reading stories.
Toddlers sense the musical moment differently than younger children, with their emotional connection to singing – and being sung to – growing stronger. Their brains have developed a greater understanding of the feelings involved in the music's meaning.
To choose songs to sing to your toddler, you can stick with the "tried and true" – and the likes of "Twinkle, Twinkle" or "Row, Row, Row Your Boat" – or be determined to strike a unique chord of your own. With that direction in mind, what follows is a suggested song list specially selected to relieve a restless toddler, including a sampling of lyrics. But by all means, have fun compiling your own!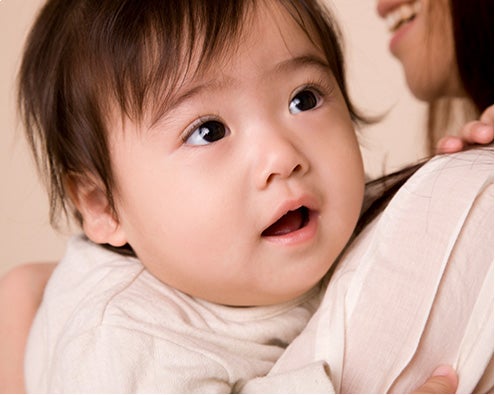 "Beautiful Boy", John Lennon
Before you cross the street,
Take my hand,
Life is what happens to you,
While you're busy making other plans.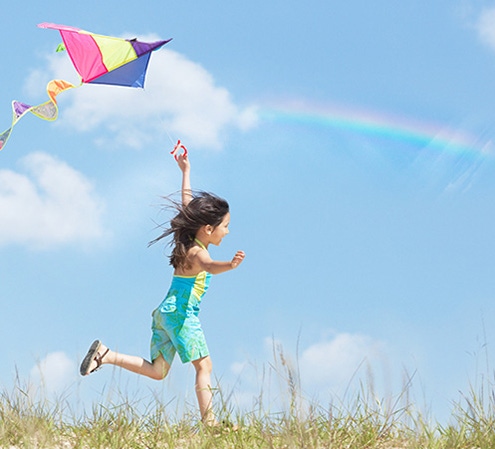 "Somewhere Over the Rainbow",
Judy Garland from The Wizard of Oz
Somewhere over the rainbow, way up high;
There's a land that I heard of once in a lullaby.
Somewhere over the rainbow, skies are blue,
And the dreams that you dare to dream really do come true.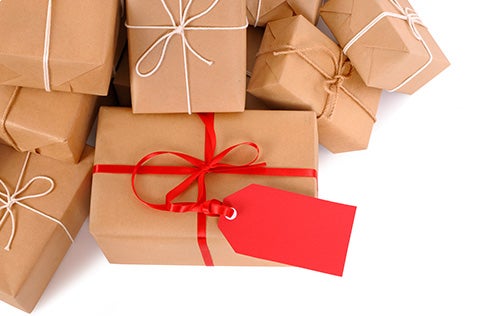 "My Favorite Things", from The Sound of Music
Raindrops on roses and whiskers on kittens
Bright copper kettles and warm woolen mittens
Brown paper packages tied up with strings
These are a few of my favorite things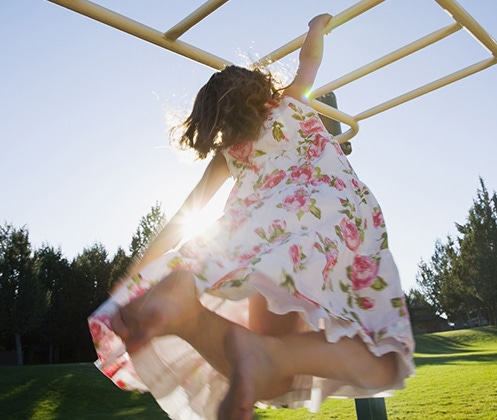 "Forever Young", Bob Dylan
May you grow up to be righteous,
May you grow up to be true,
May you always know the truth,
And see the lights surrounding you.
May you always be courageous,
Stand upright and be strong,
May you stay forever young.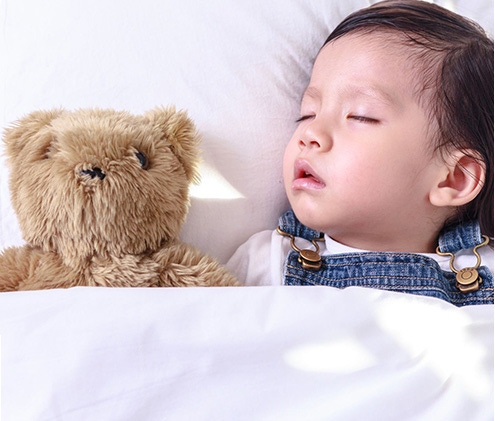 Rockabilly Lullaby, from The Backyardigans
Rest my little darling,
You've had a busy day.
The sun is a falling,
And it's time for me to say.
Hush (hush) hush little mermaid goodnight;
(Hush) hush little mermaid sleep tight.