Choose your food wisely while you are pregnant and you can help your child's health and development.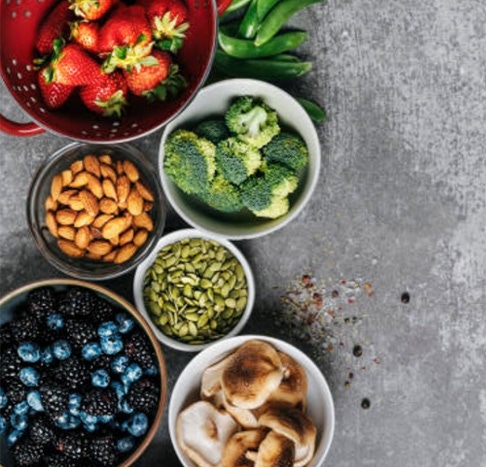 FOLIC ACID
This vitamin B helps prevent defects of your child's brain and spinal cord. Eating green leafy vegetables, dried beans and peas, oranges, and folic acid-fortified cereals will provide some folic acid but it's difficult to get enough, so the Ministry of Health Malaysia recommends a supplement of 600mcg per day.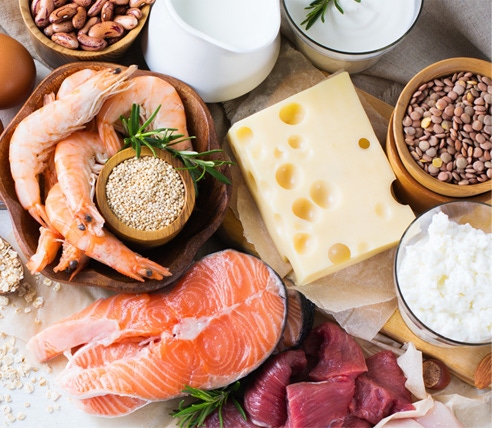 PROTEIN
Protein is the building block for lots of things in our body, including your growing child's body tissues, and is crucial for antibodies production. Meat - including lean beef, lamb, fish, poultry and dairy products, such as milk and cheese as well as eggs, and legumes such as soy beans are good sources of protein.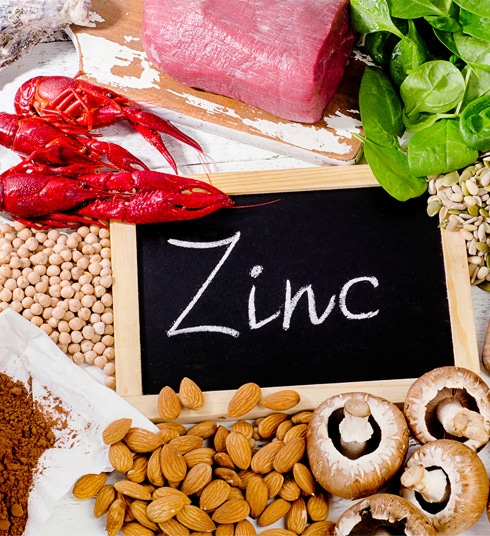 ZINC
During pregnancy your requirement for zinc increases by 28 to 117%. Eating foods such as eggs, seaweed, red meat, dried beans and lentils, peanuts and whole grains will provide your child with zinc, which is essential for growth.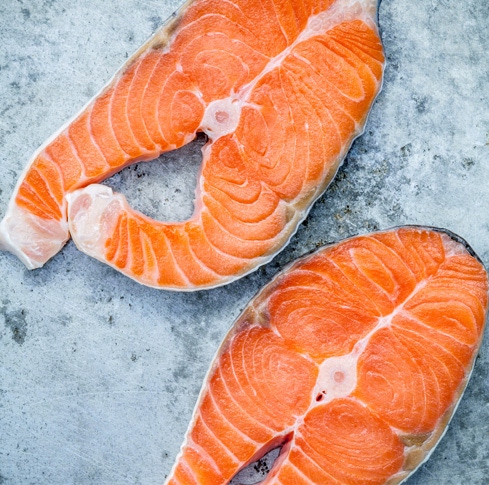 DHA (Docosahexaenoic Acid)
DHA is an omega 3 fatty acid that helps in the development of your child's brain and eyes. Diets of pregnant women are often low in these healthy fatty acids, which are found mainly in oily fish such as salmon, tuna, mackerel and sardines.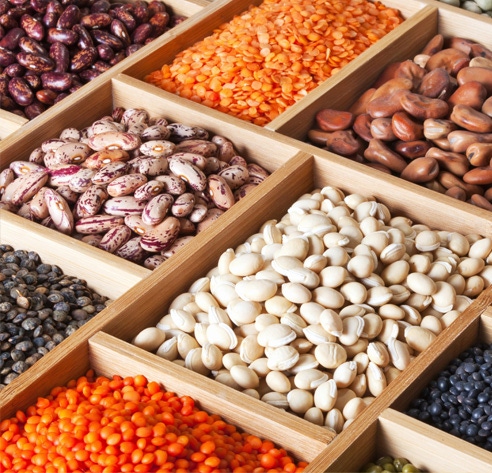 IRON
Important for the production of red blood cells which carry oxygen around your little one's body. Iron is also essential for growth and to support immune functions. Make sure your diet includes enough red meat, chicken, eggs, beans, lentils, broccoli, and spinach to meet your body's increased needs. The Ministry of Health Malaysia recommends taking a daily supplement containing 100 mg of iron during pregnancy.
Your 5-a-day challenge!
Can you eat all of these key ingredients in one day? Plan your meals and snacks so you can check off each of these important nutrients. Then relax, knowing that what you're eating is helping your little one to grow and develop – and can promote his health before he's even born!