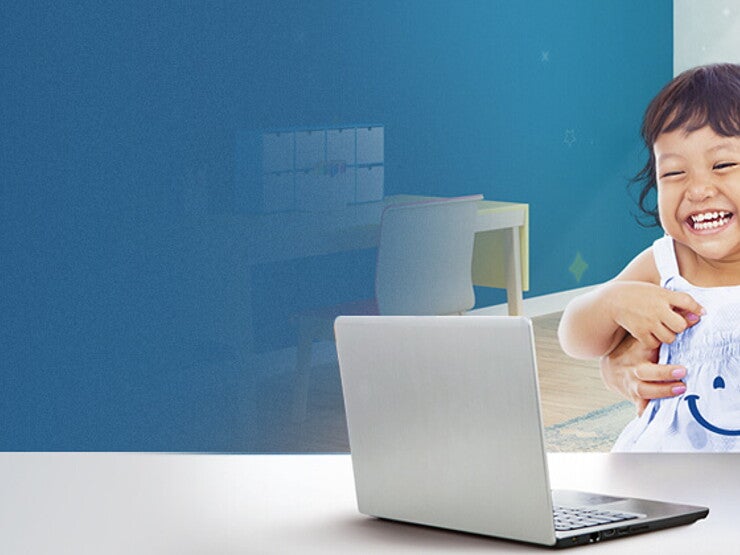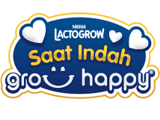 .
Hi citizens of Sabah and Sarawak! Let's REDEEM and WIN great prizes by purchasing Nestlé LACTOGROW® today!
This promotion is exclusive for Sabah and Sarawak only.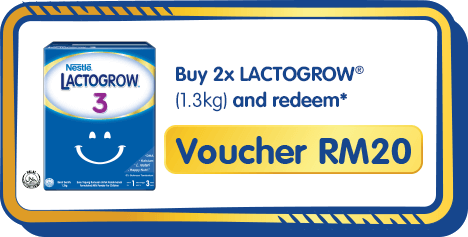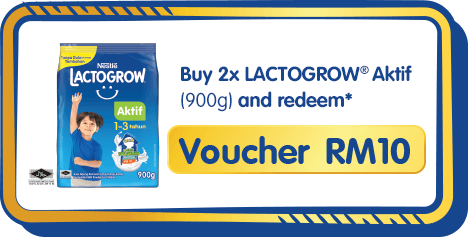 Grand Prize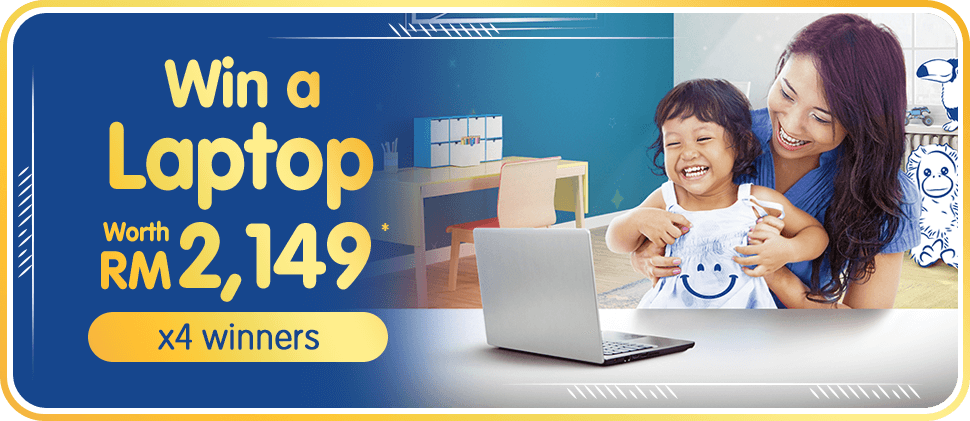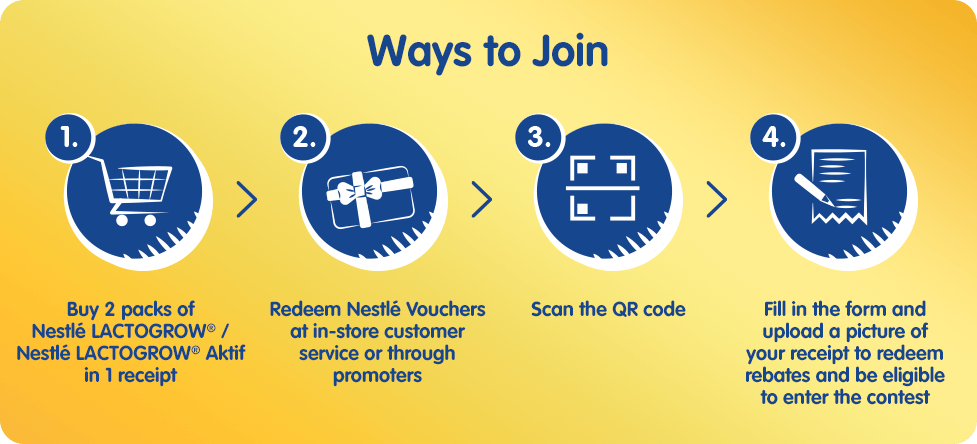 *Terms and conditions apply.
IMPORTANT NOTICE: Exclusive breastfeeding is recommended during the first 6 months of life followed by the introduction of adequate nutritious complementary foods, along with sustained breastfeeding up to two years of age and beyond. NESTLÉ LACTOGROW® and NESTLÉ LACTOGROW® Aktif is a Formulated Milk Powder for Children aged 1 year and above and is not suitable as a breastmilk substitute. As children grow at different rates, seek advice from your health professionals on the appropriate time when your child should start receiving this product.