Your child-led weaning adventure continues with the introduction of finger foods, a whole new dimension to your child's eating experiences. They can, and should, be fun, healthy and offer a tasty variety as your child explores the possibilities.
Finger foods are a "new dimension" that also help improve your child's motor skills. Now, this may prove a bit daunting to the child at first, and frustration could be the result. But don't give up; the skills required to grasp and move from plate or cup to mouth will develop naturally.
There are so many choices! To start you off, here are 8 finger food ideas you can try that are delicious, nutritious and definitely not boring.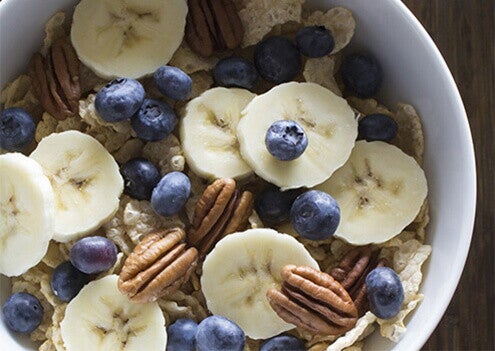 Banana Chunks
Let's start with a classic that's easy to eat and great to travel with. Just slice into pennies or chunks and you're good to go.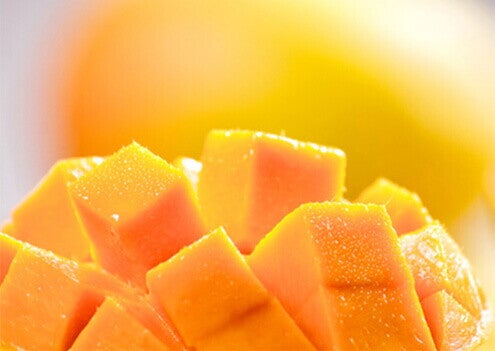 Sliced Mango
A tropical fruit that's very tasty but a bit tricky. Minimize the slipperiness by keeping the skin on, then watch the enjoyment blossom.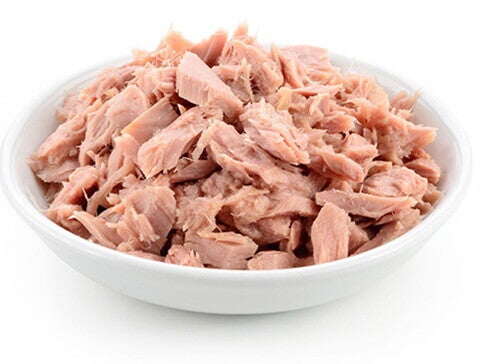 Thin Meat Strips
For your 1st-time try, begin with a softer protein like fish, chicken or turkey. Then as chewing skills improve you can move up to lean lamb or beef. Grill these to add more tasty flavour.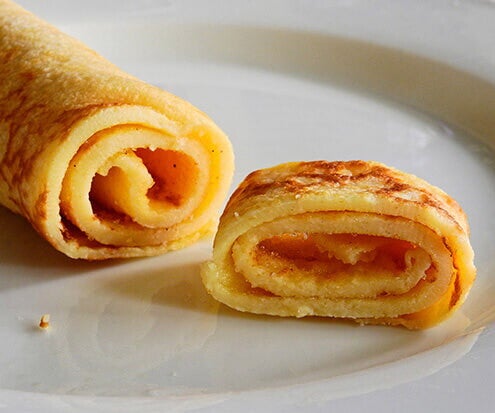 Omelette Strips
Eggs are a great source of protein and Vitamin A, and in the form of an omelette, an elevation from the more expected hard-boiled form. Introduce one egg yolk first, then try the yolk and white together. Whisk, fry in a bit of vegetable oil, cool and cut into thin strips.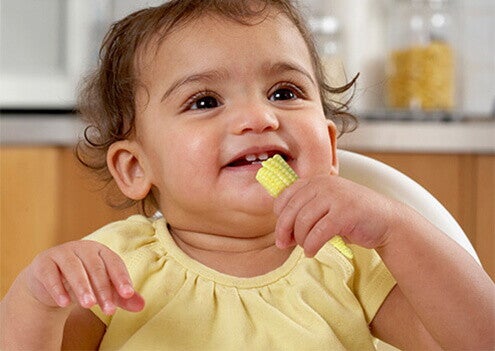 Sweet Baby Corn Cobs
Just steam them whole until tender and cool. These are ideal shapes for grabbing, and fun to munch on.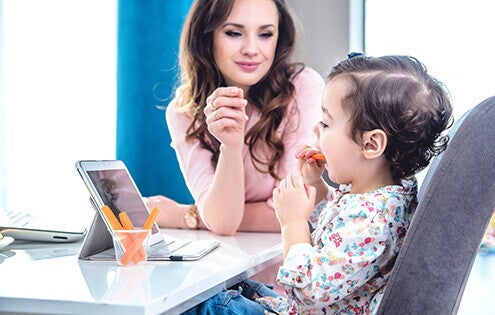 Toast Fingers
One slice of toasted bread, sliced into thirds. Quick, easy and great for "gumming", and if your little one is teething, this finger food treat offers a bit of relief.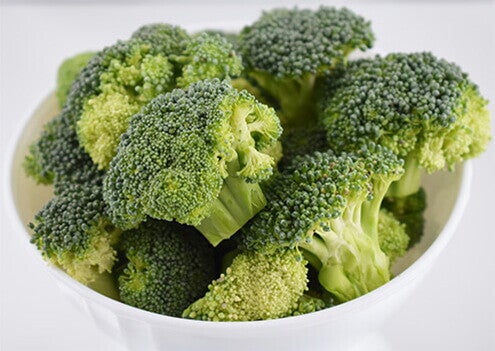 Steamed Broccoli Florets
Broccoli florets are another fun shape to pick up and hold on to. It's like a little tree waiting to be enjoyed, yet rich in Vitamin C.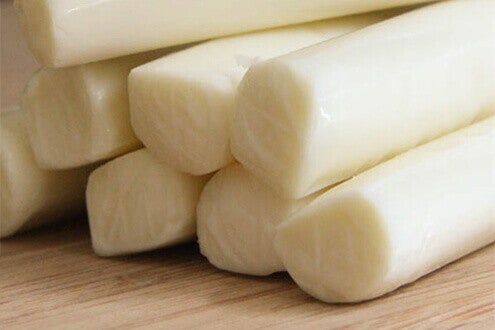 Firm Mild Cheese
Try an Edam or Gouda, sliced into sticks. These enjoyable treats are packed with calcium for the development of strong bones and teeth.
Your little one has another great "finger food" alternative, as well. Introducing the all new, CERELAC NutriPuffs Spinach & Onion, a specially-designed, developmentally and nutritionally appropriate snack. This is no ordinary snack. More than a fun food to get a hold of, it is also high in protein, iron, calcium and Vitamin B, and is a great source of zinc, which is important to their growth. And it's an easy, delicious, healthy snacking choice at home or on the go.
BUY NOW >
GET SAMPLE >